Simplova believes in simplicity. Offering our customers a fast and effective way to purchase office and school furnishings. We are changing the model to equal how consumers shop today.
Furniture that people love. Simplified.
We are a St. Albert, Alberta-based company that is 100% Métis owned and operated. With the ownership having 12 years of experience in the contract commercial furniture industry, Simplova has a complete understanding of the challenges end-users have when working under the current commercial dealership model. Our goal is to help shorten the ordering process by offering online shopping and a streamlined offline sales process.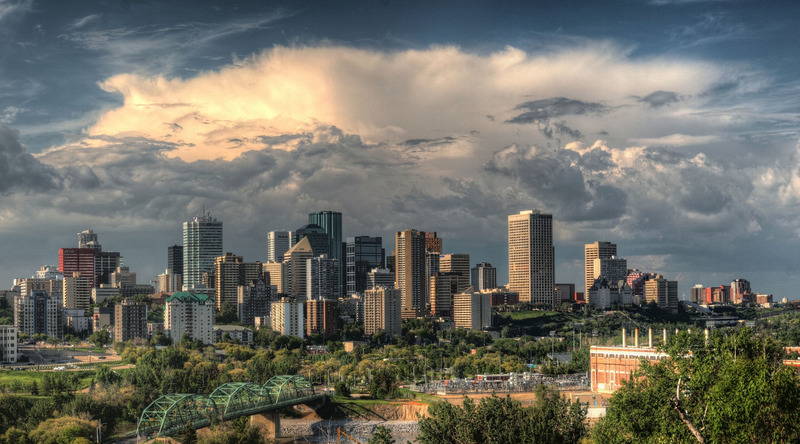 Born in Fort Smith, NT - Jamie was raised and has lived in Alberta most of his life. Marrying his high school sweetheart, Jamie and Jacqueline have a family of three children with three grandchildren.
Working in commercial and educational furniture sales for the past twelve years, Jamie has experienced all the challenges that come with supplying furniture to the B2B community. Looking for a different business model that will help enhance the customer experience, he decided to blend together his industry knowledge and digital marketing training, so his customers can buy their furniture needs in a way that is more in line with how people expect to purchase products in today's e-commerce world.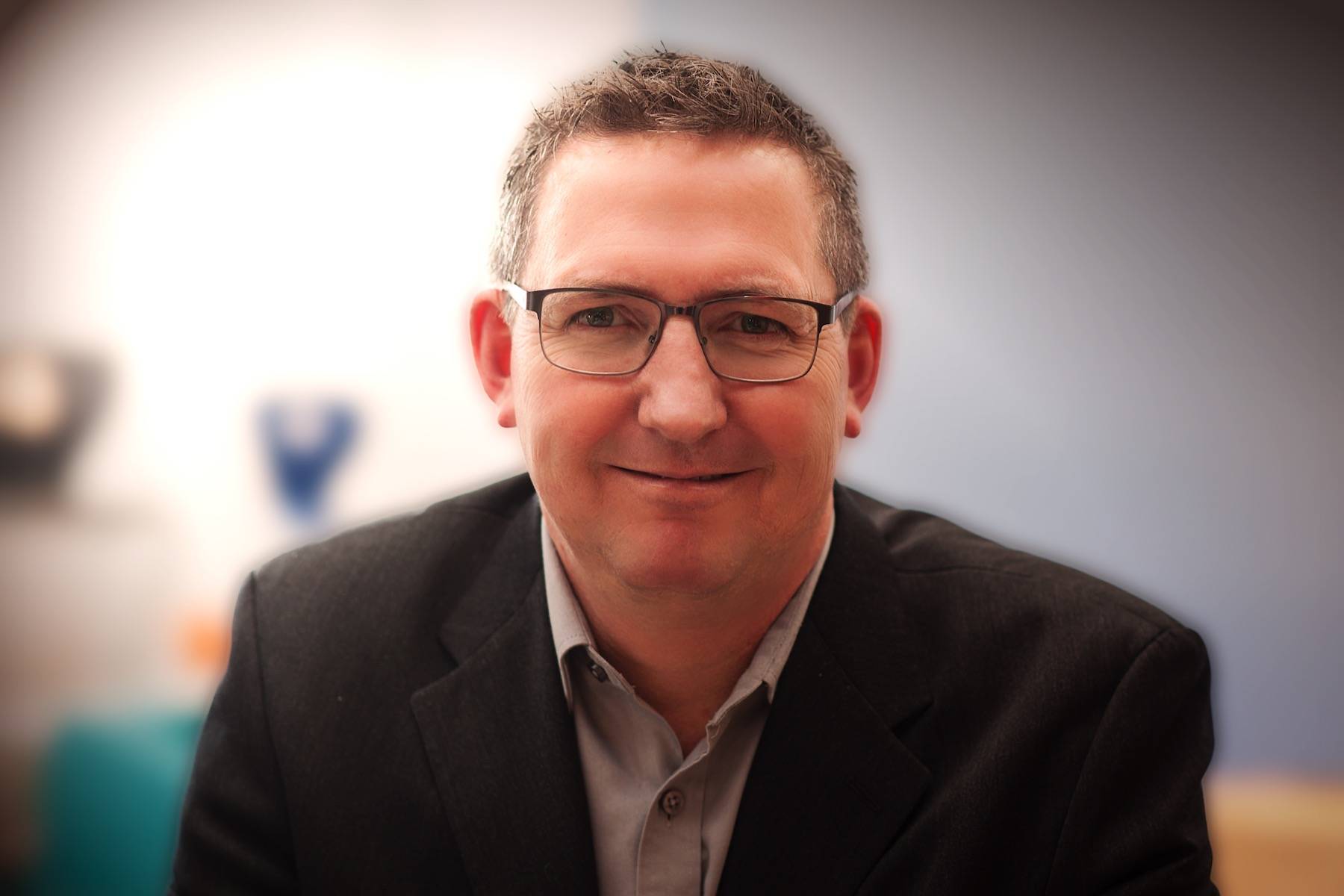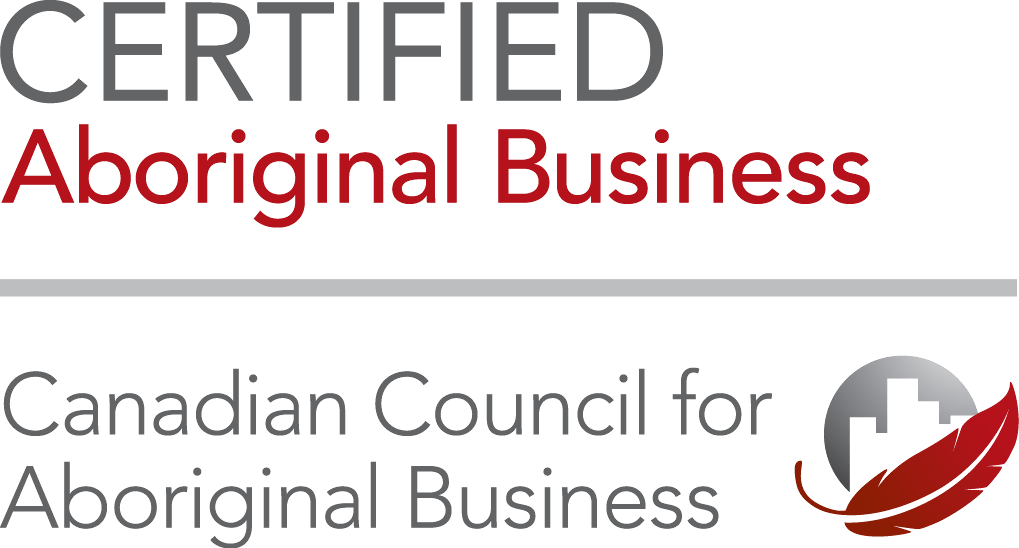 We are committed to not only to bringing you great furniture solutions but we also want to give you insight on new and exciting design ideas.
The status is never "quo" with the Simplova team.