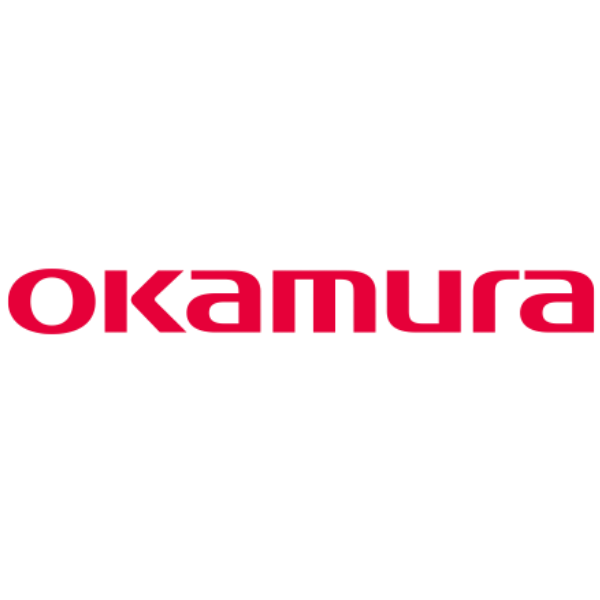 Embracing the aesthetic, we are set to improve upon functionality, safety, durability and reliability of the products and develop products by persuing our vision of how they should be..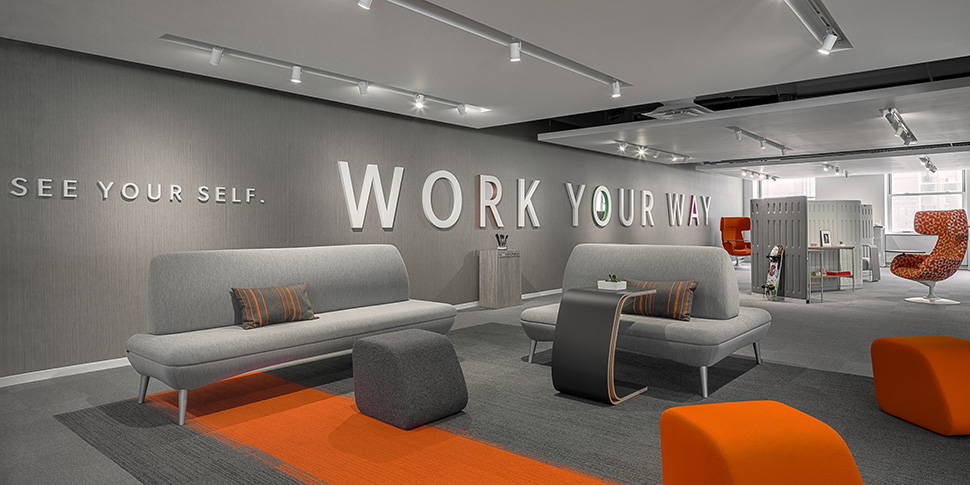 Nagare, which means 'flow' in Japanese, is a new collection of lounge furniture that responds to the way we work today. This collection of seating and tables, inspired by nature, brings a gentle sense of movement and creates a place of repose within the information storm of our times. Nagare provides the opportunity for mindfulness and introspection,as if you are sitting on the bank of a brook. Nagare consists of two distinct families – NAGARE Lounge and NAGARE Platform – each element possesses a sculptural quality that makes a bold aesthetic statement, while also being highly functional.
Our Story
The Okamura Corporation had its beginnings in 1945, based in the town of Okamura in Yokohama. With a strong belief in Okamura's mission, the founding members brought together the technical and financial support to launch the company as the Okamura MFG. Co., Ltd., an industrial manufacturing cooperative. Okamura's founding spirit is still alive today in the five principles of the company's creed-creativity, cooperation, frugality, savings, and service. Since its founding, Okamura has provided high-quality products and services for offices, education, healthcare, R&D, commercial facilities and distribution centers under the motto "Quality pays for itself." Okamura's strength lies in extensive knowledge and technological expertise in many fields, the foundation of creating comfortable spaces for customers worldwide.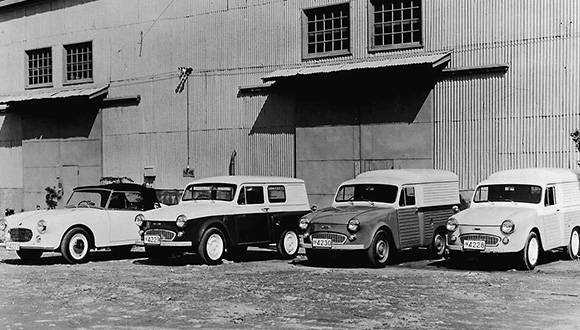 Product Story
We work with external academic institutions to explore a wide range of topics, including the relationship between people and furniture, cutting-edge technologies and the development of new materials. We also have co-creation spaces where we organize workshops and seminars by professionals, and continually absorb new knowledge.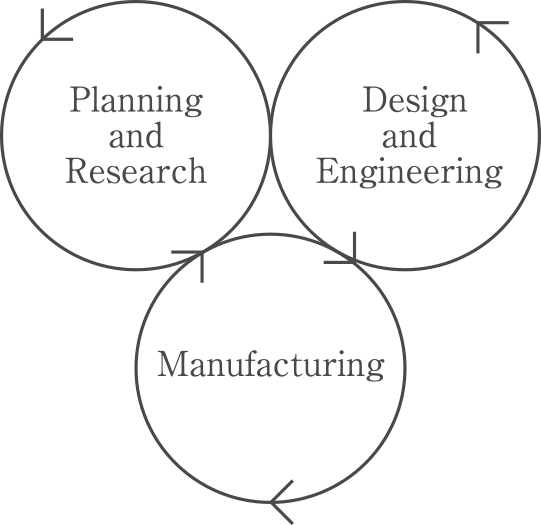 A Better Workplace
From concept to completion, Okamura products are brimming with the creative spirit. Even the smallest details push the boundaries of conventional design, so we create something entirely new and wholly unique, again and again. All with the end goal to evolve the workplace, creating more productive, more creative, and happier environments.
Beauty of lightness.
Finora was designed to encapsulate beauty with streamlined thinness and lightness.
By applying the design philosophy that is distinctive to the automotive industry, Finora provides the modern worker with a high level of functionality for the ultimate level in comfort in an office chair without sacrificing the esthetic design.
Easily adaptable to a multitude of environments, Finora, including upholstery and frame color, can be customized to suit a variety of workplaces and work styles.
Engineered simplicity.
In today's workplace, conference rooms are challenged with shrinking size as well as the need to adapt to evolving technologies. Traverse is a collection of two conference tables defined by narrow contours that broaden office space, bringing people together beautifully.
Origami Desk System
OREE signifies a point that infuses simplicity and strength while drawing inspiration from Japanese origami.
The Craftsmanship of Okamura