People are not one-size-fits-all. They are more productive and engaged when they can choose a work space that best suits their needs and preferences. Trendway has solutions to meet the demands of a changing workplace.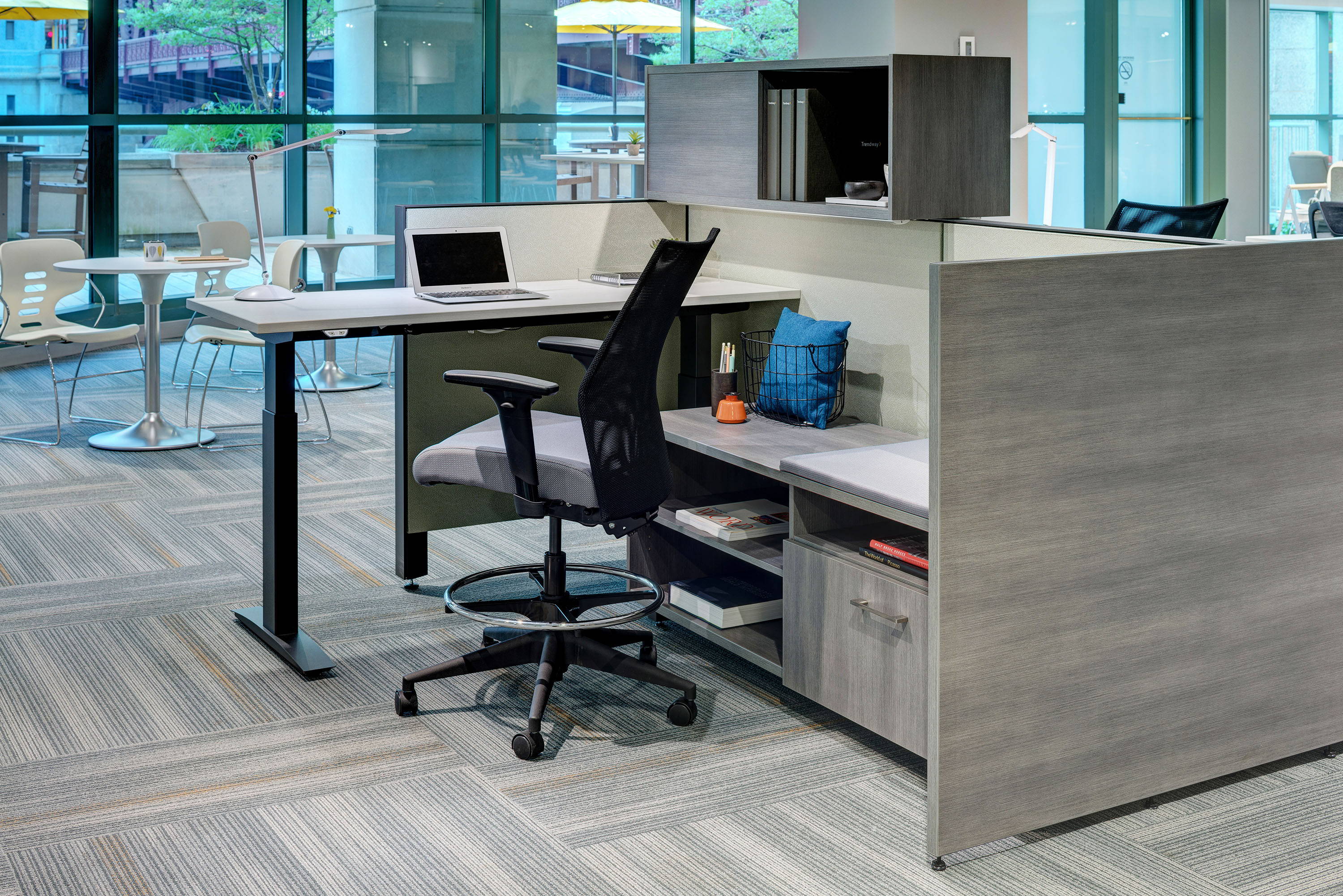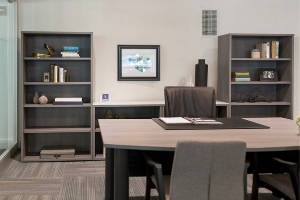 Creating a welcoming place to work should be simple — and not break the budget. The Intrinsic family of freestanding furniture offers classic appeal and a user-friendly approach to workplace design. Attractively priced, Intrinsic's simple, non-handed components and full selection of models and sizes make it easy to craft beautiful solutions for every function. From the front reception desk to the executive suite, Intrinsic sets a well-dressed tone for the entire workplace.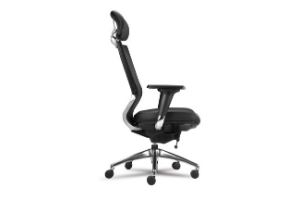 A lean, smart profile generously proportioned for comfort. Code adjusts easily to provide supportive seating for people large and small. The polished aluminum frame defines a body responsive mesh back.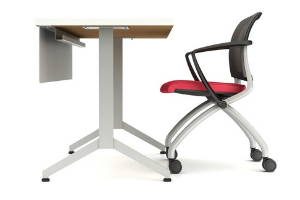 Training Tables deliver serious performance in a clean, attractive design package. Smart shapes and sizes let you create configurations you need, while effective power and data options support today's learning environments. Flip/nest models provide one-handed operation and space-saving storage.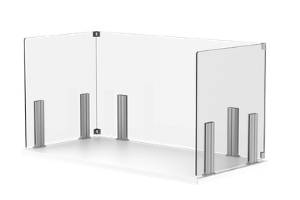 Easily convert your open plan office to a more secluded environment with Trendway's new acrylic screens. There are many options to choose from to quickly retrofit your space when it's time to get your team back to the office – safely. Available in Single and U-Shaped styles, select the size, optional features, aesthetic style and mounting option you want. These simple additions will quickly reduce the risk in your office, and provide peace of mind.
Our Promise
We're so confident in our record of on-time complete performance, we promise your order will be on time or on us. Any part of the order not ready to ship on the day promised will be free.
Proven Performance
We pride ourselves on performance. Our 99.95% on-time complete shipment record speaks for itself. Having all our operations in one location helps us deliver.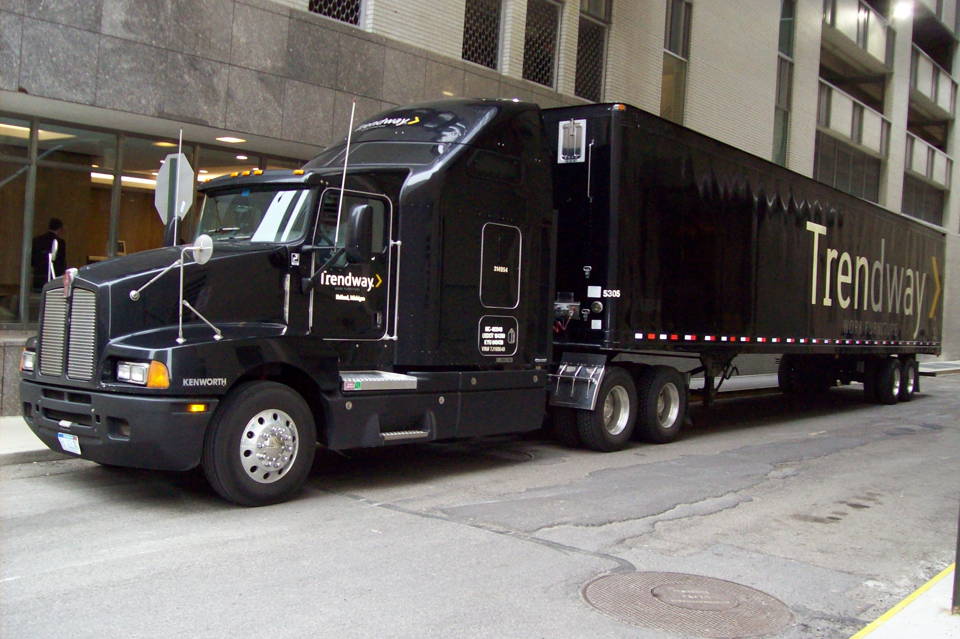 Quality Culture
Our workforce is passionate about performance. Employees are 25% owners in the company, and act like it. We're equally committed to serving our community and responding to people in need.
Our dedicated Trendway employee-owners embrace a culture that is committed to organizational excellence and continuous quality improvements. We ensure customers have an exceptional experience by effectively measuring and improving our products and services.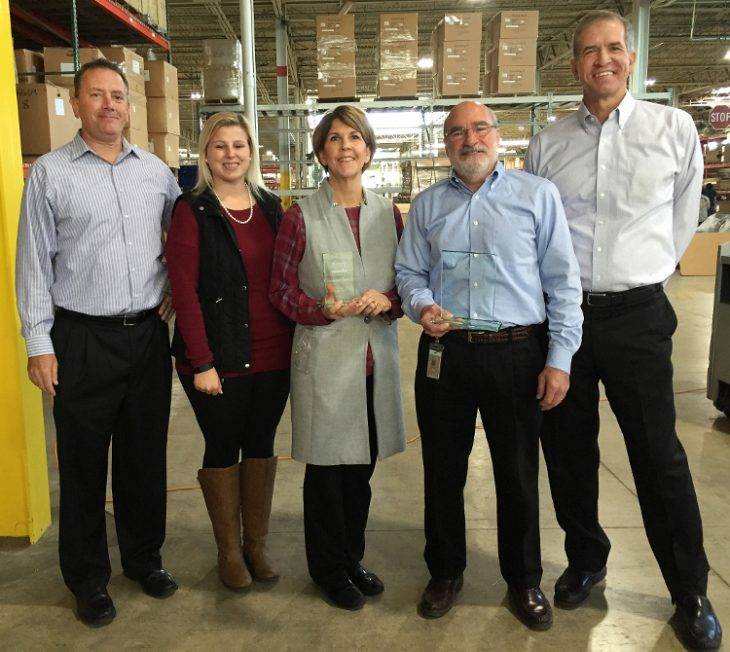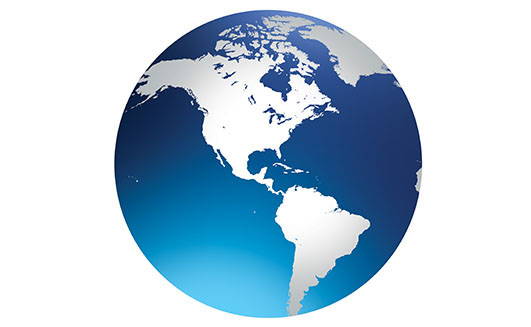 BUILDING A BETTER WORLD
Trendway is committed to promoting sustainable work environments and business practices which balance sound economics, environmental protection, and social responsibility by incorporating the impetus of the Sustainability Guidelines of the Business and Institutional Furniture Manufacturers Association International (BIFMA) into our practices.
We routinely update our practices, and we intend to make consistent, measurable progress toward set goals and pursue them in all facets of our operations. We are committed to compliance with all applicable local, state and federal regulations and pursue the goal of becoming an increasingly sustainable company.
A Smarter Approach To Interiors Walls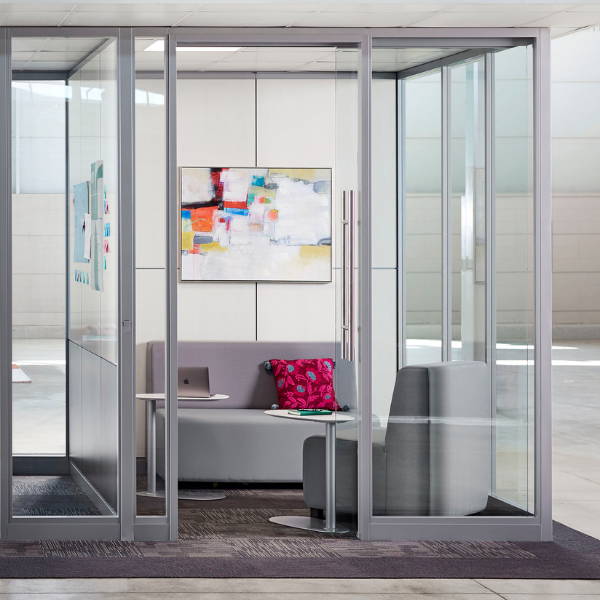 Volo Wall
What's your perfect space? A quiet, private office clad in wood veneer? A beautiful glass conference room? A creative hotspot where you freely sketch ideas floor-to-ceiling? Maybe it's a simple, practical shared place in a beautiful environment. Whatever your vision, Volo brings your space to life with speed, ease, and performance.
Volo can create the aesthetic of custom millwork or perform like traditional drywall, with the practical advantages of movable walls. The unitized, non-progressive construction allows fast installation and reconfiguration.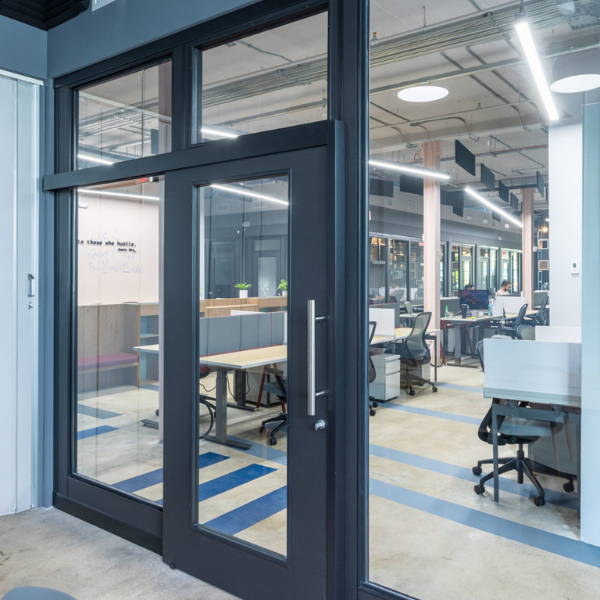 Trend Wall
For 50 years, TrendWall floor-to-ceiling applications have provided solutions around the world. The simple installation minimizes downtime and practically eliminates construction mess and waste. It can also be rapidly reconfigured without demolition, and with minimal impact to floor and ceiling.
TrendWall is by nature a more sustainable solution than drywall, ensuring reduced resource consumption and less waste to landfill.