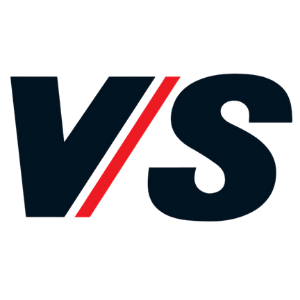 VS America has solutions for places to eat, meet, interact or relax, and teamwork.
Flexible Office Solutions by VS
Establishment of VS
May 15, 1898 VS started business under the name Vereinigte Schulbankfabriken. The production site was Tauberbischofsheim, the commercial side was managed by the firm's headquarters in Stuttgart. P. Johannes Müller & Co continued to exist as an independent company in Berlin and looked after the whole of the Northern German sales area.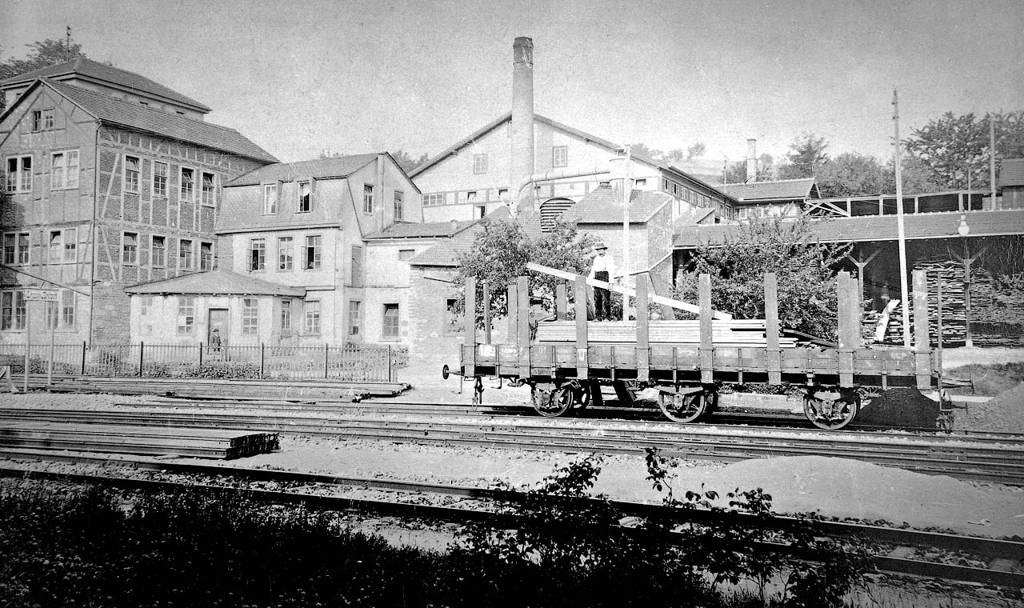 A complete supplier
VS covers the entire spectrum of the modern knowledge society. With holistic, intelligent and integrative solutions. VS is dedicated to customer satisfaction and to supplying premium ergonomic and environmentally friendly furniture to our customers.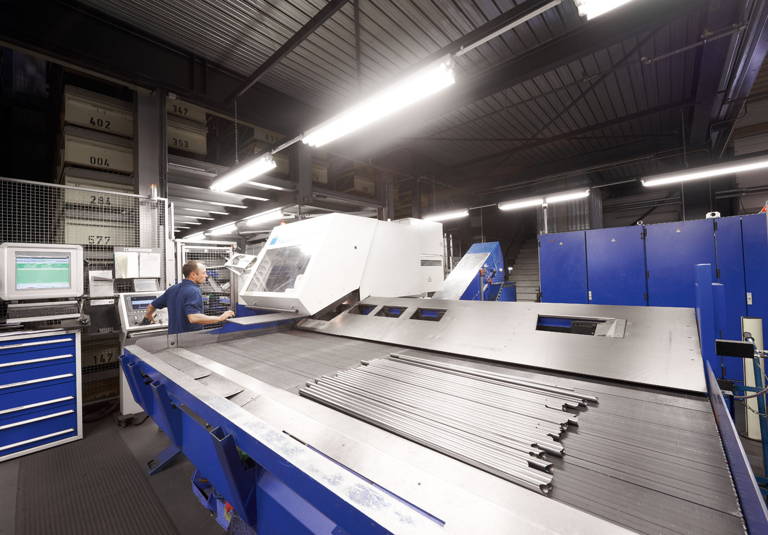 Process planning and control
As a medium-sized company with its manufacturing base and administration located in Germany, VS is continually investing in modern manufacturing technology and further optimization of its automated production processes. Highly qualified employees enable the company to achieve strategic competitive advantages.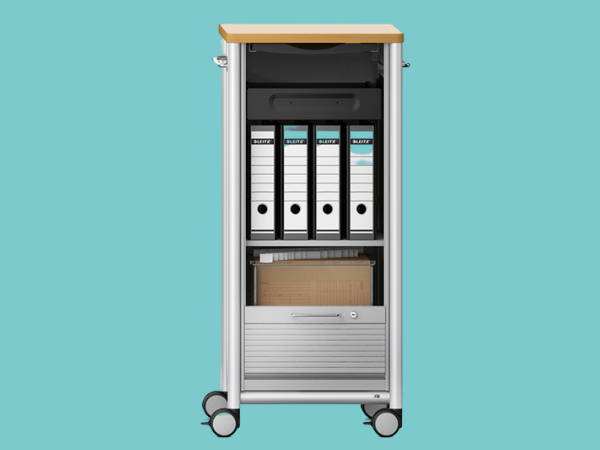 My Caddy consists of a tubular-steel skeleton with 4 steel posts and a solid-sheet base, as well as melamine-resin-coated LIGNOpal sides and a powder-coated, acoustically effective micro perforated-sheet back panel. With design or technical castors or optionally with adjustable feet.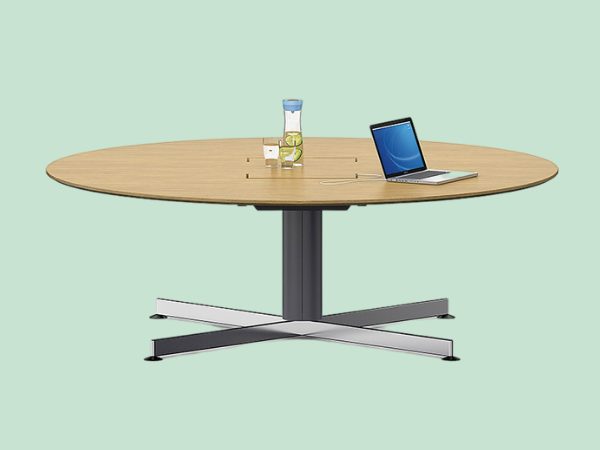 The RoundTable discussion table provides ample room – with diameter up to 220 cm. There is no external table leg to get in the way; the surface rests on a central table leg with x-base. Integrated in this central support – invisible behind the segments of aluminum cladding – is the cable feed from underneath. Flaps for power and data connection are flush-mounted to the surface and usable on three sides.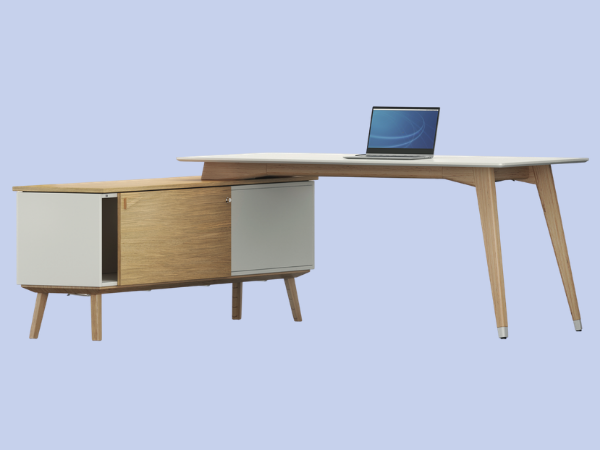 JustBe desks and tables are available with rectangular, oval, and pentagonal wedge-shaped tops- A delicate construction beech sub-frame, with slightly oblique, tapering drop-shaped legs,ensures a characteristic lightweight visual appearance. The sideboard provides storage space in the immediate vicinity of the desk and can be organized andaccessed from both sides