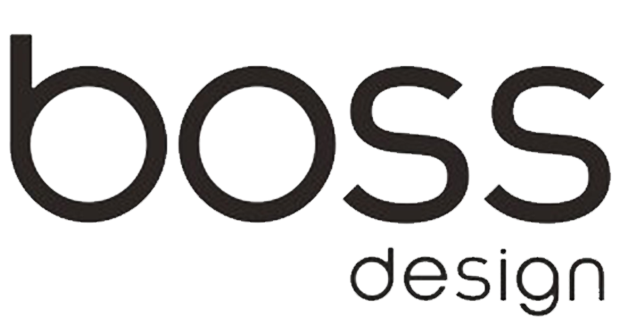 Our design process begins and ends with you. From concept to prototype to final production, we draft, we re-draft, and we refine, constantly searching for new ways to optimize your working environment.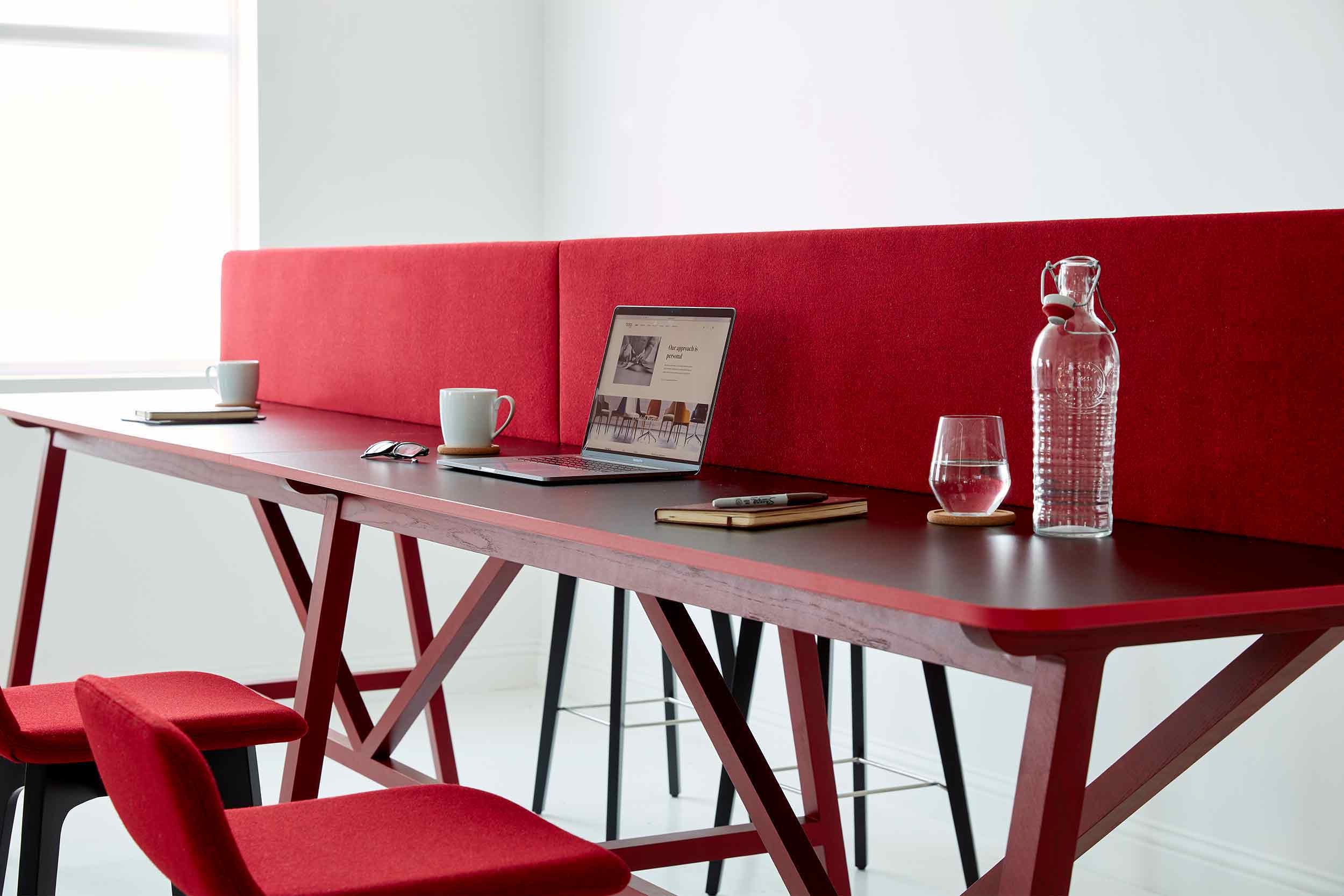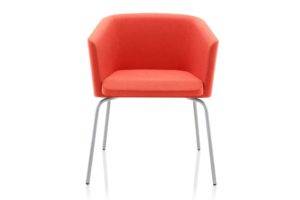 Combining style and versatility Toto is a family of multi-purpose chairs. Ideal for the demands of the modern workplace, the range is suitable for meeting rooms, breakout areas, dining areas and hospitality environments.
Toto's contoured form creates modern design aesthetic whilst the fine seam patterned upholstery bear all the hallmarks of Boss Design.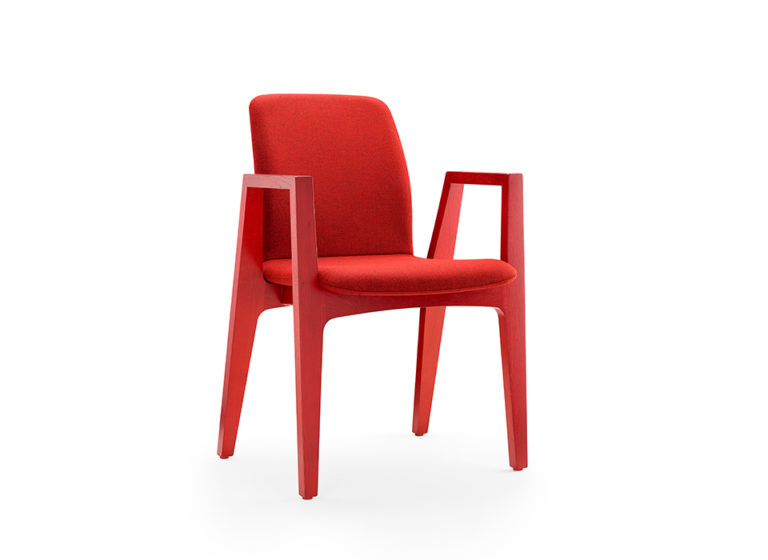 An incredibly hard-wearing and robust construction. This versatile offering is ideal for meetings, boardrooms, breakouts and visitor seating. To achieve the comfort levels for which Lyndon is renowned, both the dining chair and bar stool incorporate a generous scoop to the seat, whilst the lounge chair offers a slight back recline. A frame in Black American Walnut or European Oak is complimented by fine fabric upholstery in a range of colours.
Classic, yet suited to any modern space. A collection of products with versatility captured in its name. Agent does more than just provide chairs, tables and benches. The table and soft seating collection are of an incredibly hard-wearing and robust construction. This versatile offering is ideal for meetings, boardrooms, and breakout areas.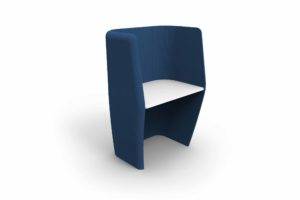 ATOM is a single unifying family of products comprised of seating, tables and desks. Developed to bring harmony to the workplace. ATOM work booths provide the ideal space for individual focused work and to achieve headspace.
Innovators never rest on their laurels, they're always looking to rethink, to improve and to make things better. At Boss Design that's always been our philosophy. We combine our passion with great design to change spaces for the better.
Heritage
Our story began in 1983 when our Chairman and Founder, Brian Murray, had a vision for a commercial furniture company that would set itself apart from all others. Brian's mission was to redefine how commercial space works, introducing a range of high-quality products and solutions that would bear all the hallmarks of British engineering, craftsmanship and cutting-edge design. Today, over thirty years later, Boss Design is revered the world over for its pioneering developments and staunch ethical standards. Our commitment to design and manufacturing excellence knows no bounds.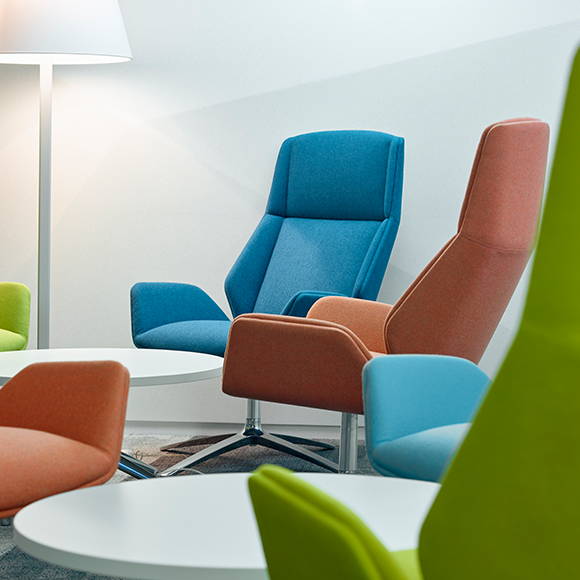 International Manufacturing
From our humble beginnings in Dudley, West Midlands, Boss Design now operate across five continents. We have four strategic production facilities located in the UK, North America, the Middle East, and the Far East, offering in excess of 150 product ranges.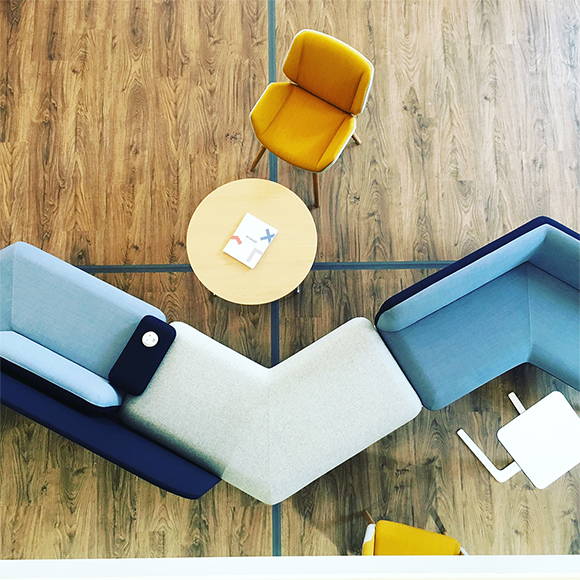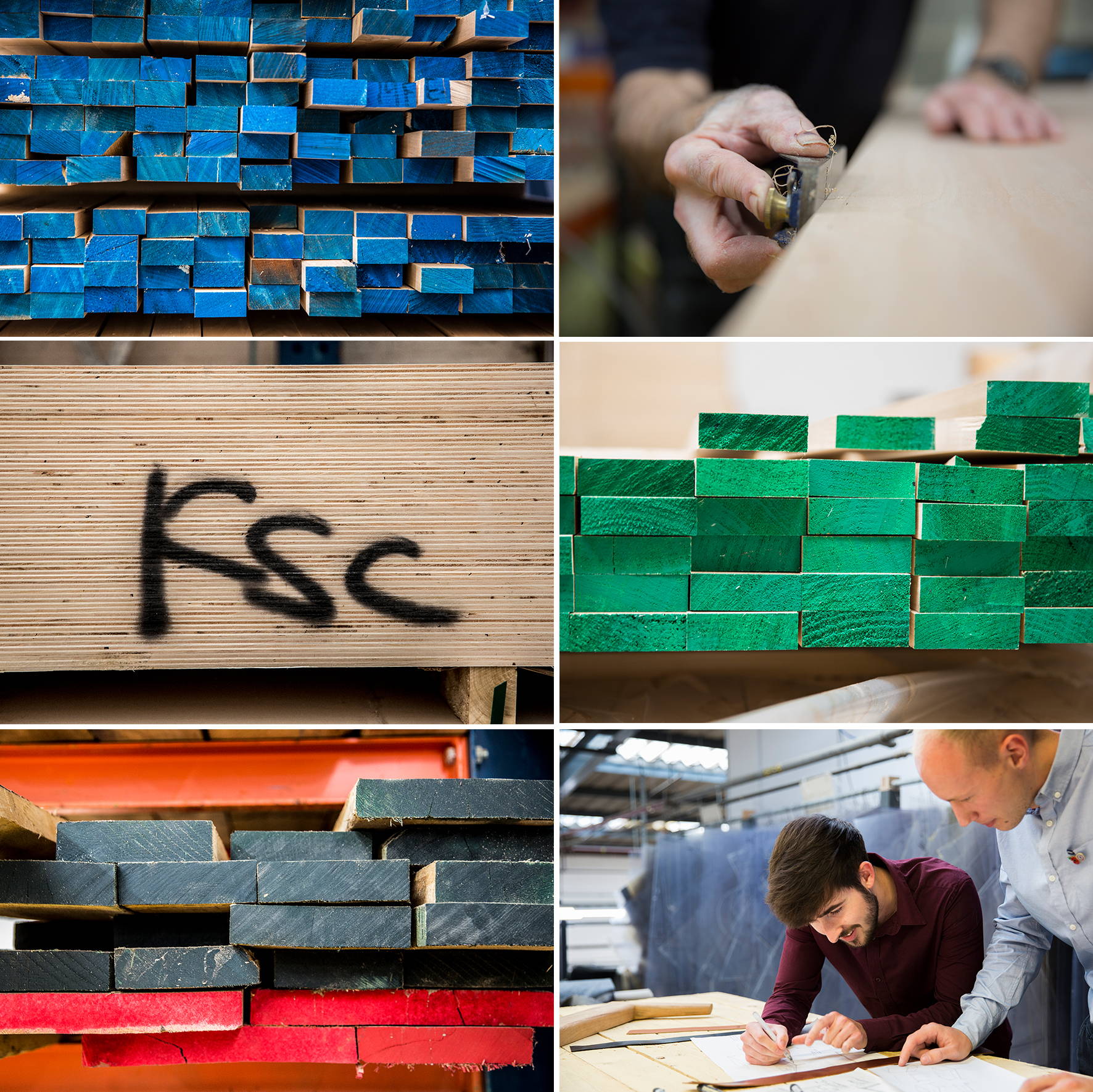 Sustainability
We believe in products that are built to last. It makes sense for us and it makes sense for the planet. We have a responsibility to limit the impact on the environment ensuring our products stay relevant and we use responsible, quality materials that will withstand the test of time.
We have always invested in design, our established in-house design studio with designers and engineers working closely together, means we can shape the design processes all the way from initial idea to the final product with a holistic and collaborative approach to sustainable product development.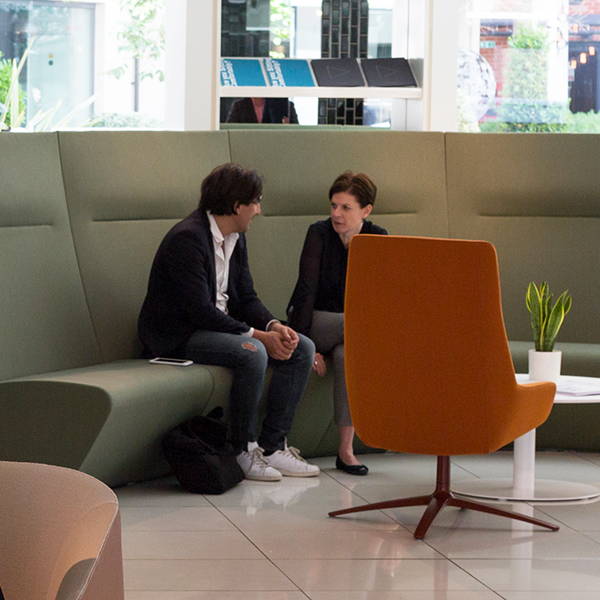 Our Design Ethos
Begins and ends with you
From concept to prototype to final production, we never stop honing and refining, designing and developing, learning and exploring new ways to bring you products that exceed all expectations.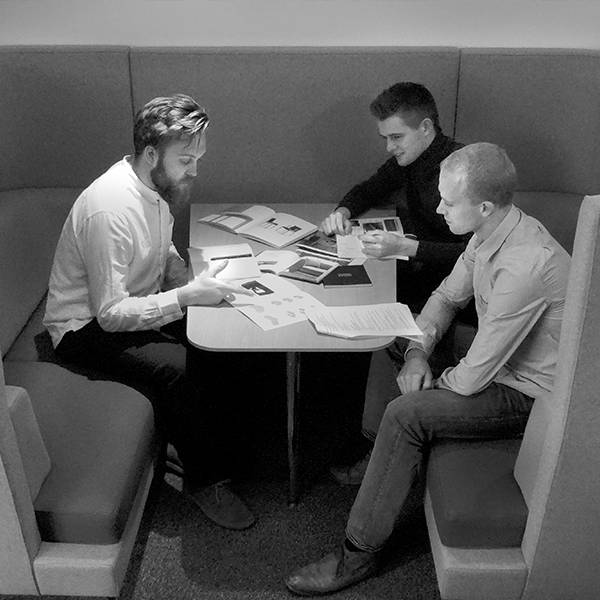 Our Design Team
Genuine experts in our field
We are made up of designers, engineers, model-makers, ergonomists and upholsterers – a permanent team of fourteen people in the UK, supported by an international network of freelance contributors with wide-ranging skills and experience who help drive our product development program forward.
Whether it's for the workplace, the learning environment, or the hospitality, retail and leisure sectors, our furniture solutions will help transform your space from ordinary to extraordinary. From revolutionary task seating, breakout furniture and office pods, to handcrafted upholstered furniture, our award-winning products are meticulously crafted and enjoyed by companies around the world.