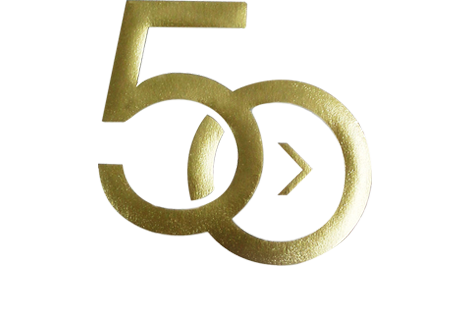 50TH ANNIVERSARY
Celebrating our past, inspiring our future
Trendway Systems Furniture Options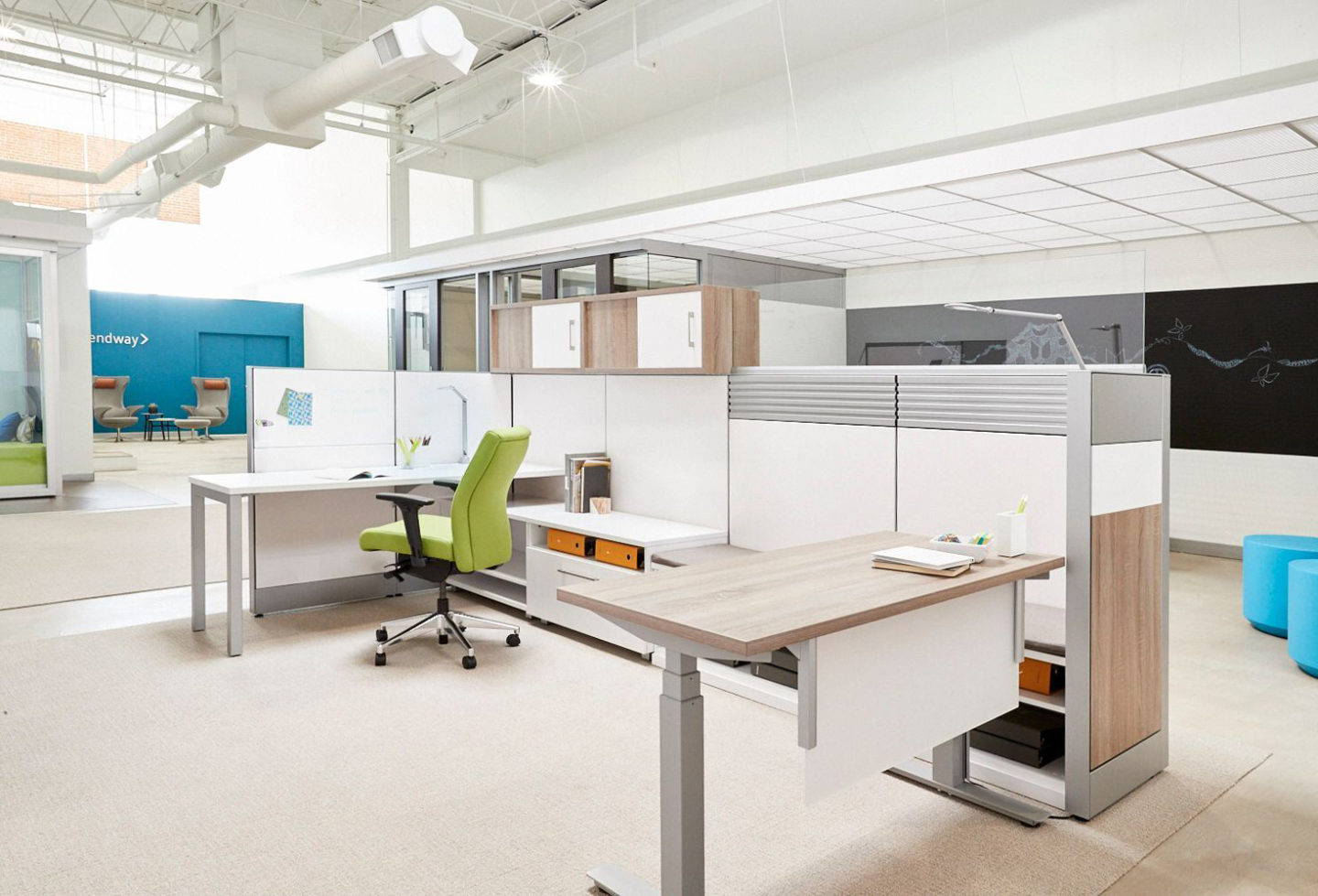 Capture is a versatile, full-featured frame and tile System. Its clean lines, crisp details, and smart storage are ideal for today's work environments. Exceptionally easy to plan, install, reconfigure. Many new enhancements have been included as standard options making Capture better than ever.
Versatile frame-and-tile system




Exceptionally easy to design, install and reconfigure




Fastest-to-assemble system on the market




Clean, modern design to complement any interior




Laminate, Tackable, Marker Board, Steel, Slatwall and Data Tile options




Tiles install in seconds without tools—just click into place




Generous array of coordinating storage components




Lower-height panels and storage units maximize daylight, views and visibility




Power and data access at beltline or base




Three work surface support options as alternative to end panels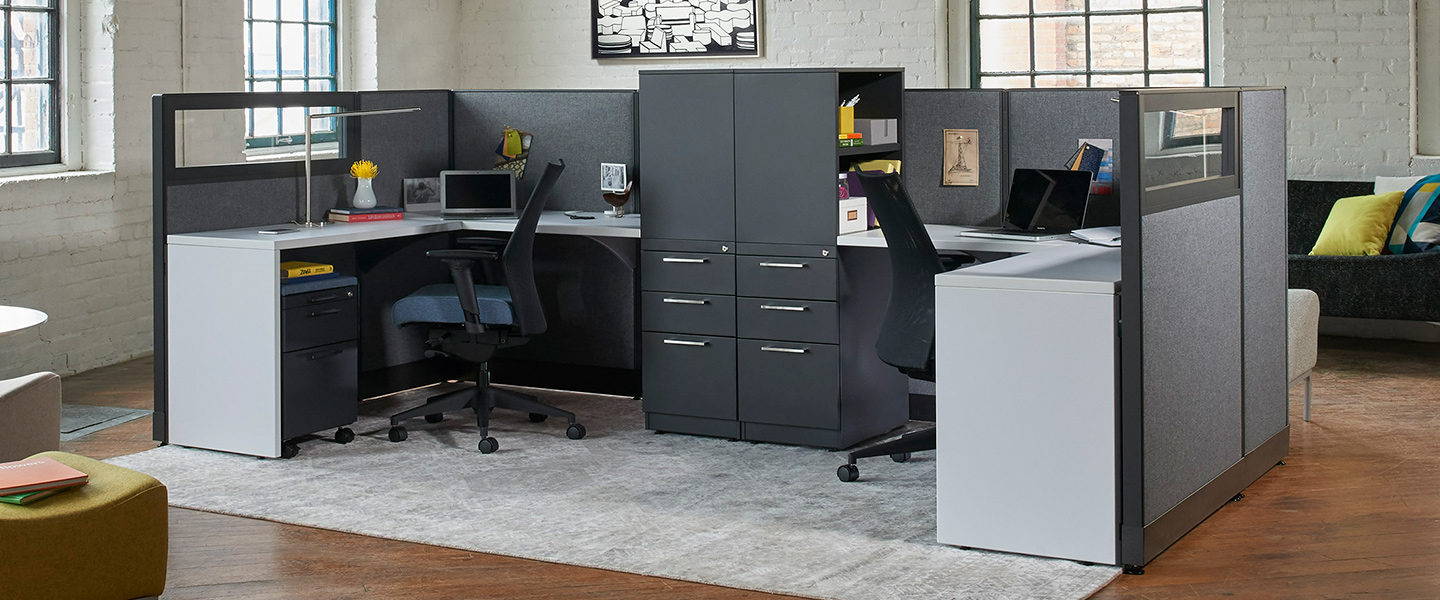 Comprehensive solution including storage and desking options
Slim 2" frame
Glazed panels for access to natural light
Optional tackboards
Easy to install—panels ship fully assembled
P-Leg work surface supports for open aesthetic
Flexible options for power and data access
Cushion-top mobile pedestals for occasional seating
Counter caps for transaction/reception surfaces
Integrates with all other Trendway furniture lines
Generous trim and laminate options
SCS Indoor Advantage certification—contributes to LEED points
BIFMA level 1 certified for sustainability
The Choices System brings proven quality and high-performance solutions to the workplace. It delivers a large array of functional and design solutions for every work style and preference. Whether it's a touchdown, collaborative space, personal work station or private office, Choices makes it easy to create unique, inspiring and functional spaces.
The System integrates seamlessly with other Trendway Storage and Freestanding products for optimal design and budget flexibility.
Workstation Design Option(s)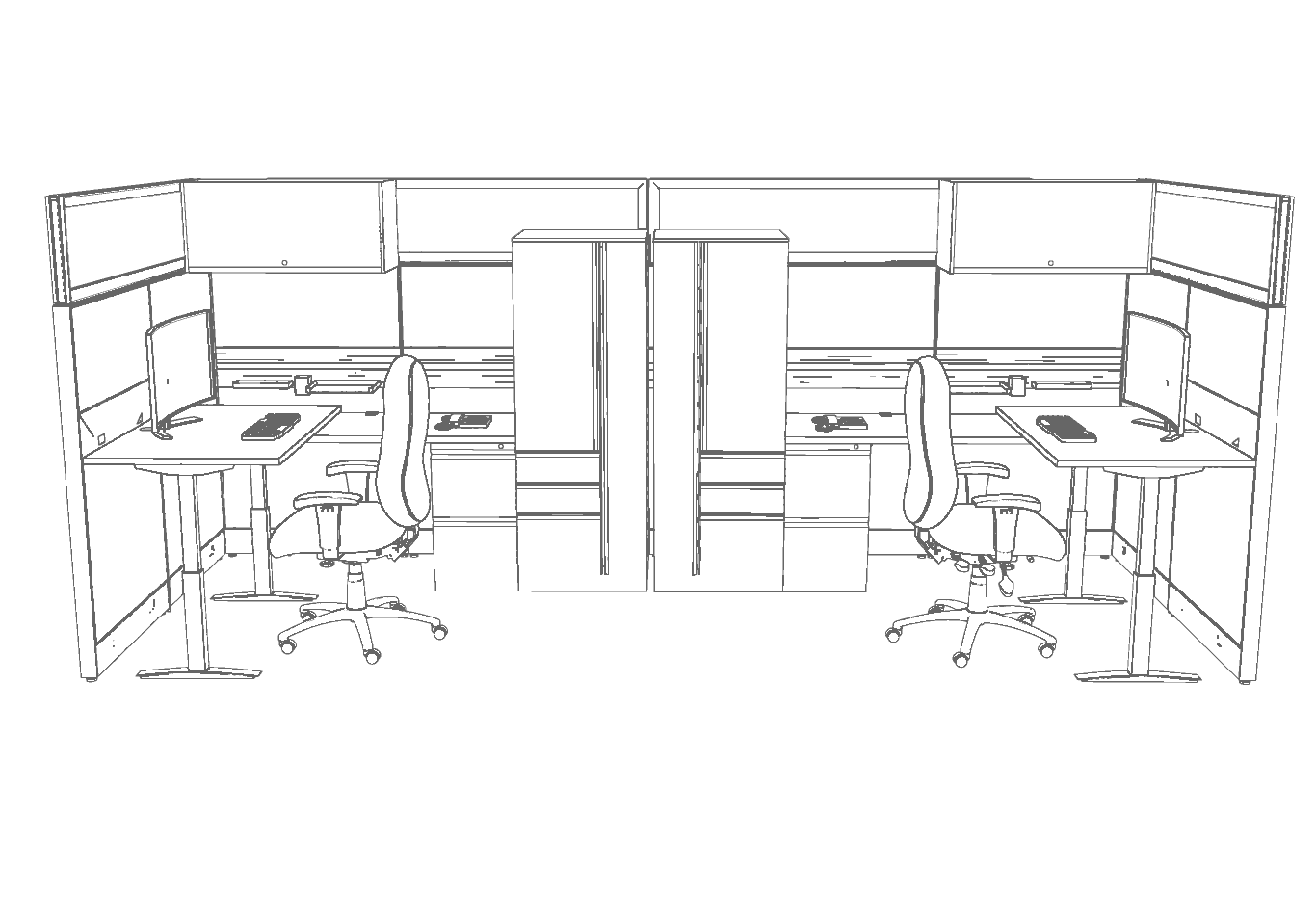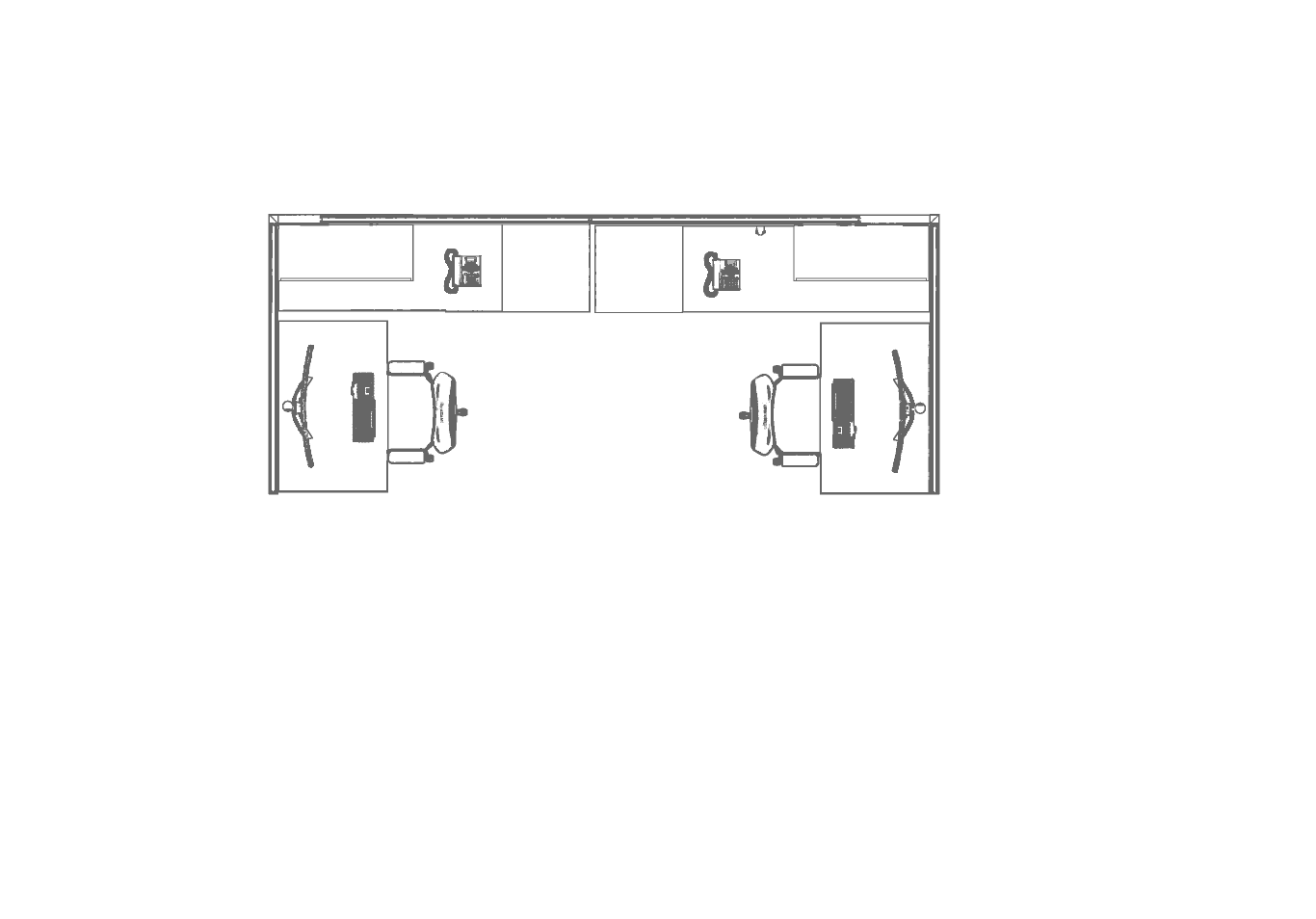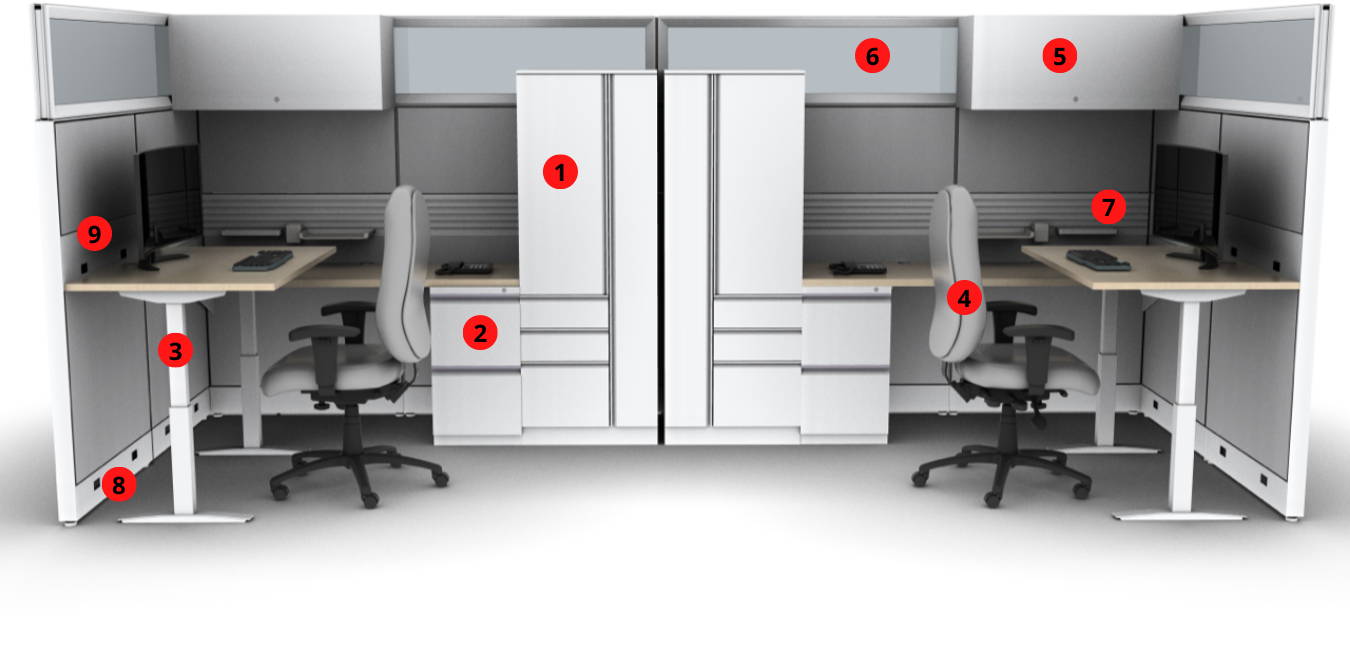 Wardrobe/Storage Tower Combo: Locking Bookcase with B/B/F pedestal and

wardrobe

unit. Multiple configuration options available.




Pedestal: Fixed locking F/F. Can also be B/B/F, Mobile, B/F with Cushion top.

48x30" 2 stage electric height

adjustable desk. Multiple sizes, finishes and styles available.
9to5 Seating LOGIC PLUS 1790 "Police Chair". Ballistics material (1M dbl. rubs) on the lower back and seat. The arms drop BACK (Break away) to allow for gun belts and are set too WIDE.
Overhead Storage Bin: Placed on spine as to not to interfere with monitor that is on height adjustable desk. Depending on panel height, you may or may not need a "uplift kit" for bin. Various door and handle options available.
Framed Glass Option: Can be framed or Frameless. Clear or opaque glass. 3 different height options.
Slatewall tiles for panels: Optional. Allows users to add work tools such as paper trays, pen cups, phone holder, paperclip holder etc. to get everyday use items off the worksurface.
Base Power: Need to know how many receptacles per workstation is needed.
Belt (Waist) Power: Optional power location.
9to5 Seating - Police Chair
Model: 1790-M2-A90-B-BA1HD-C4-BNBP2
Back and Seat: Grade: B
Bleach Cleanability: BC 5:1
Control: (M2) Heavy Duty MultiFunction - 5 Paddle with Integrated Seat Slider
Arms: (A90) Height Adjustable Breakaway Arm. 2-way Height adjustable Breakaway arm rotates back to allow an easier fit under lower working surfaces
Casters: (C4) Heavy Duty Casters
Additional Options: (BNBP2) Ballistic Nylon Applied to Portion of Lower Backrest and Full Seat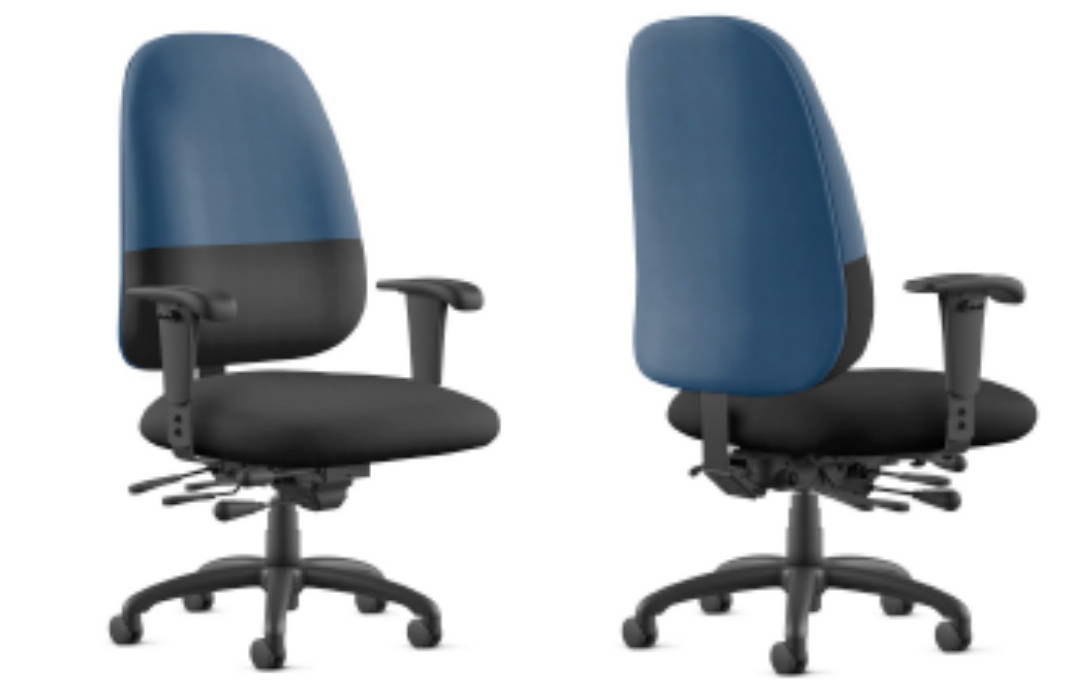 Optional Product Considerations