We collaborate with up-and-coming designers from around the world. Drawn to fresh thinking, we empower our design partners to take risks and design for the way people work today.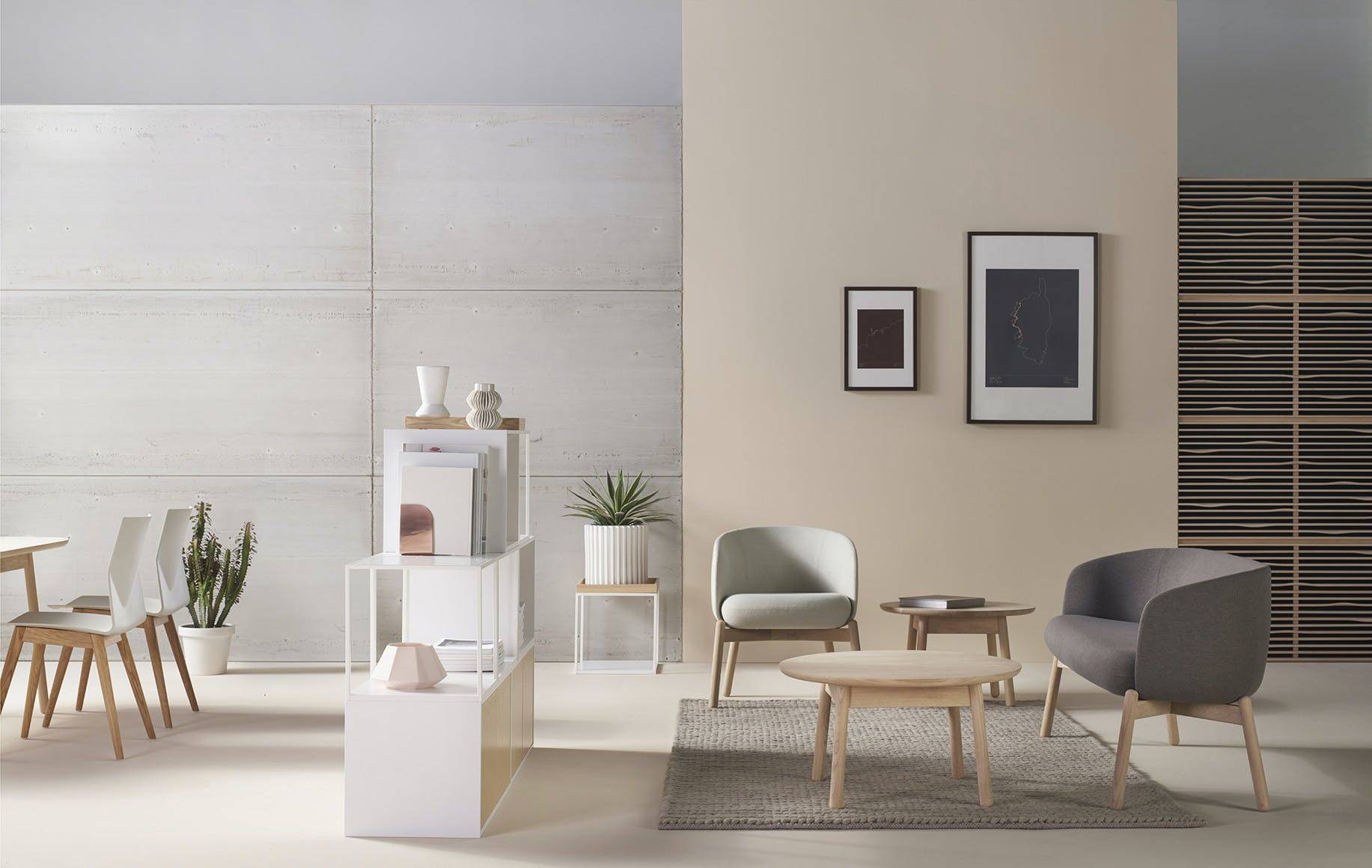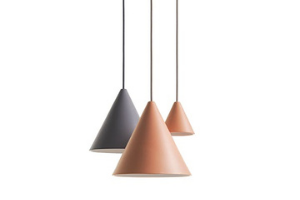 Shed Pendants have beautifully slip-casted ceramic shades which are finished by hand with a matte glaze, and come equipped with a fully-dimmable LED glowing light source.
Pendants are available in 2 sizes, 4 shade colors, and choice of graphite or ivory mesh-wrapped cord.
Nest Low Wood is a soft and comfortable lounge option with a tight Nordic expression. The soft curves and fluid intersection of the seat and the backrest underlines the quality of the design and production method. It serves all kinds of modern spaces and provides a subtle yet distinct expression of Nordic quality and design. Nest Low Wood is part of the Nest series that comprises chairs, sofas and tables in two heights, enabling the creation of dynamic and flexible spaces.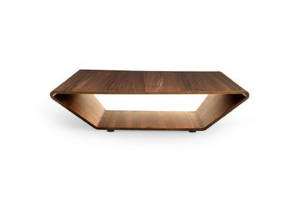 Inspired by the sweeping curves of Brazil's capital city, this sculptural single-form table pushes the boundaries of furniture design. Brasilia's continuous loop of molded veneer layers is astonishingly executed without visible joints.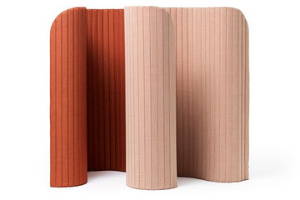 Focus is a textile space divider, flexible to shape every need. Designed by Swedish based Note Design Studio, the feather-light and foldable construction of the floor screen makes it easy to move when you need to create a new configuration in a flexible office, while the table screen creates a personal zone in public spaces. From a floor-length to a table-top, choose the size and shape that best fits your focus.
Human centered... everything
From the process to the end product, we know that people make all the difference. From our dedicated sales teams across the country, to our Project Managers watching every order, to the hands and hearts that produce each piece, it's all about a human approach to design and service.
Unique Design
We could see the industry needed a team that understood and could thoughtfully respond to the rapidly changing needs of forward thinking designers, companies, and people.
Today, our success stems from an uncompromising commitment to challenge and improve the status quo. Collaborating with leading architects and designers for clients in Tech, Education, Hospitality, and more, we're known for innovative design and quality products. And our passionate, dynamic team powers unparalleled customer service.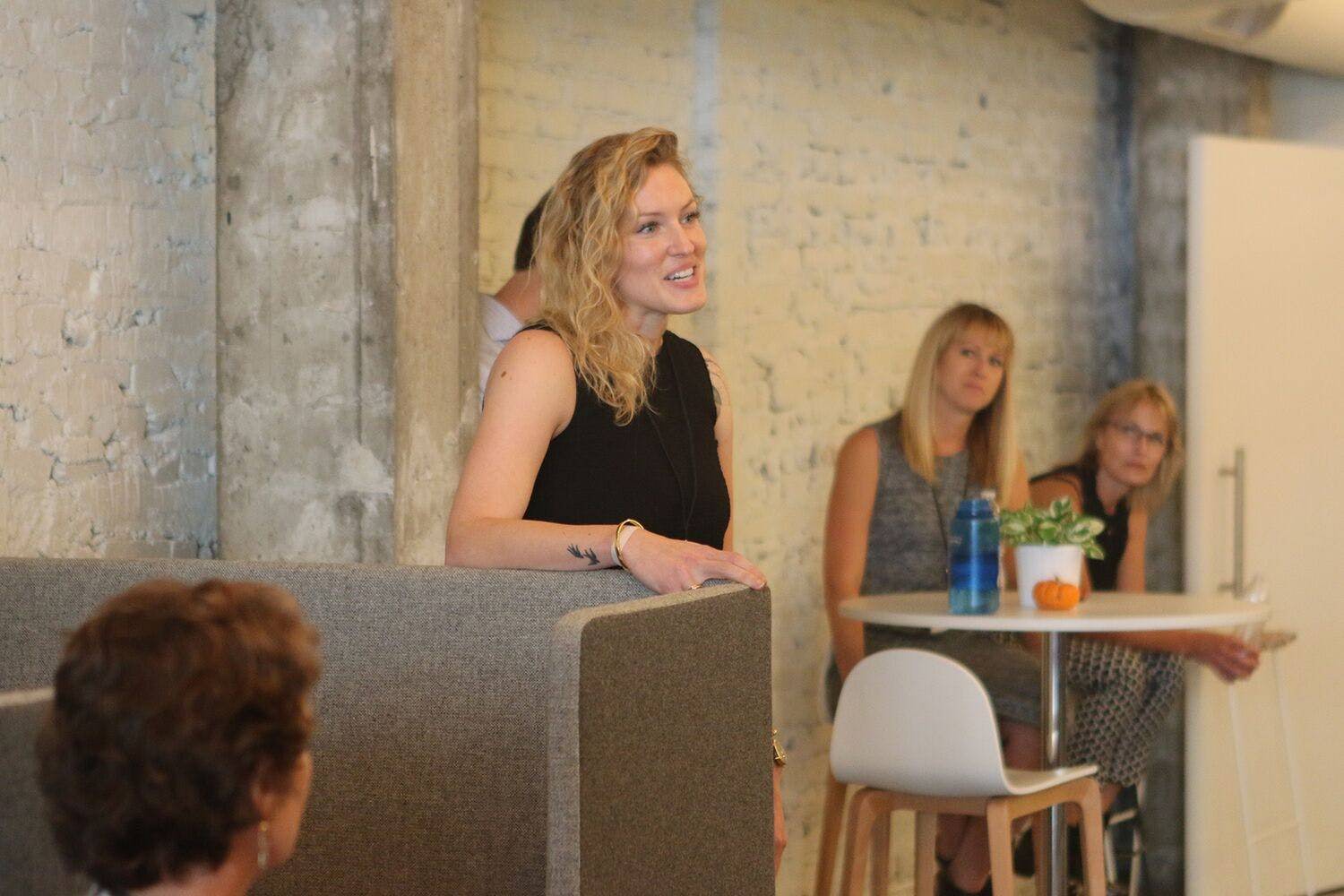 Committed to a better tomorrow.
We're about people: our manufacturing community who design, build, upholster, paint, and deliver our products, as well as our clients who use our products. Valuing people translates to creating products with the utmost care and respect for today's and tomorrow's generations.
Because of this we are committed to material health and transparency. Why? We care not only for people but the places they live and work, creating healthier spaces for all.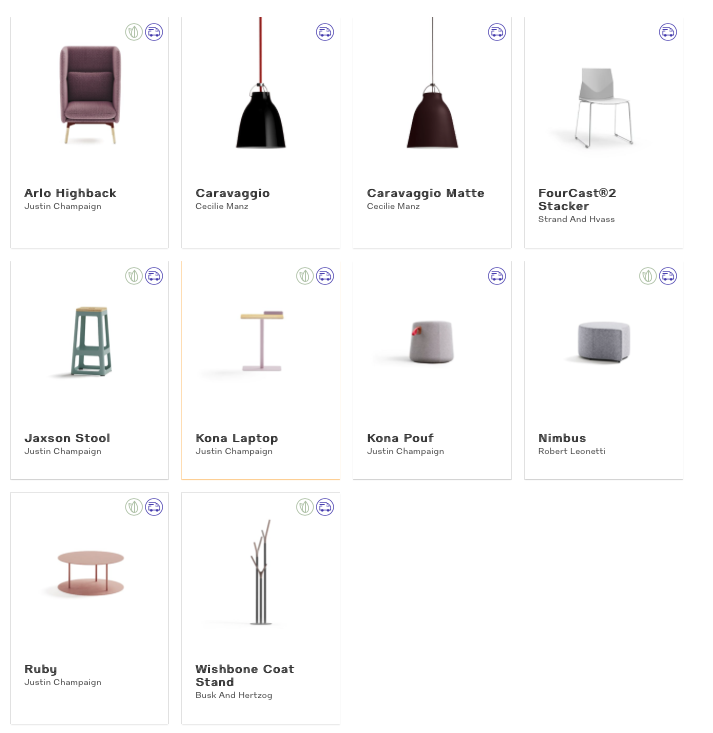 Beautiful designs, available now
The Hightower Quick Ship program offers a selection of our most popular products, delivered within two to four weeks. Bring your vision to life today.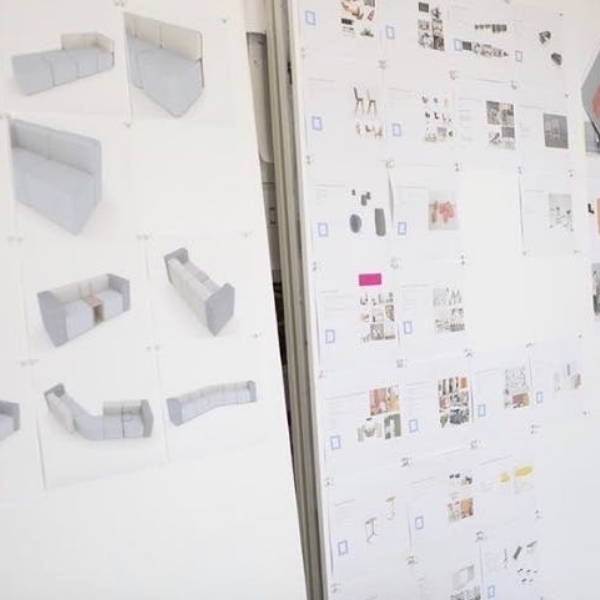 Foster Creativity
We invest in creative outlets for our team and look for meaningful ways to engage and give back to our local communities in order to inspire a more creative future.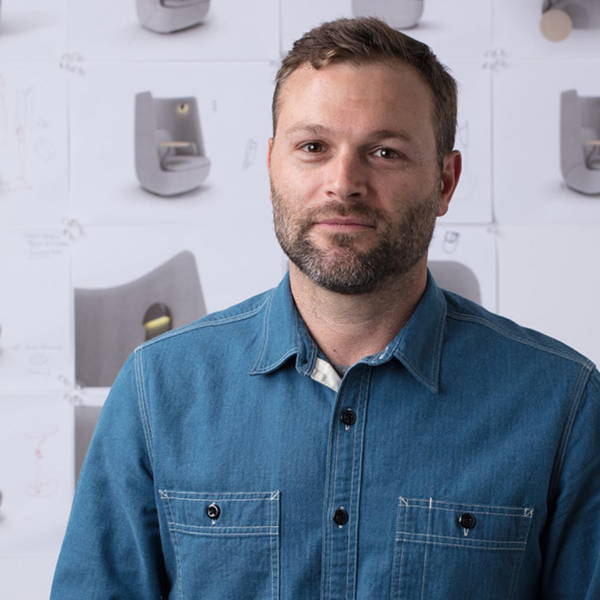 Act Intentionally
We choose to care deeply about the work we do each day and to think holistically to maximize our impact. We show up knowing that our work directly shapes the experiences of each other, our clients, and our community.
Good ideas can come from anywhere. We work constructively together, ask questions, and solicit feedback. We're open to each other, our clients, our partners, and the world around us - everyone has something to offer.