Work From Home Office Collection
Award-Winning Designs | Commercial-Grade Ergonomics | Unmatched Performance and Value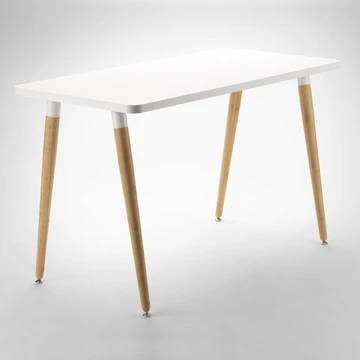 The foundation of productivity is a dedicated place to work. Choose between an industry best-seller and a brand-new, space-saving design fit for any room.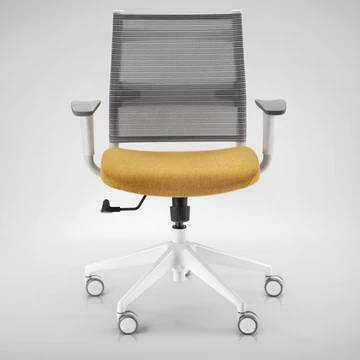 All-day energy requires all-day ergonomics – and the comfort that comes from commercial-quality engineering. Find at-work support and at-home styling with two award-winning chairs.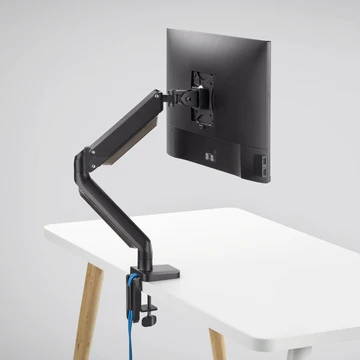 Home Edition - Accessories
Do more and push the boundaries of what you can achieve in a day's work with essential workstation add-ons and enhancements.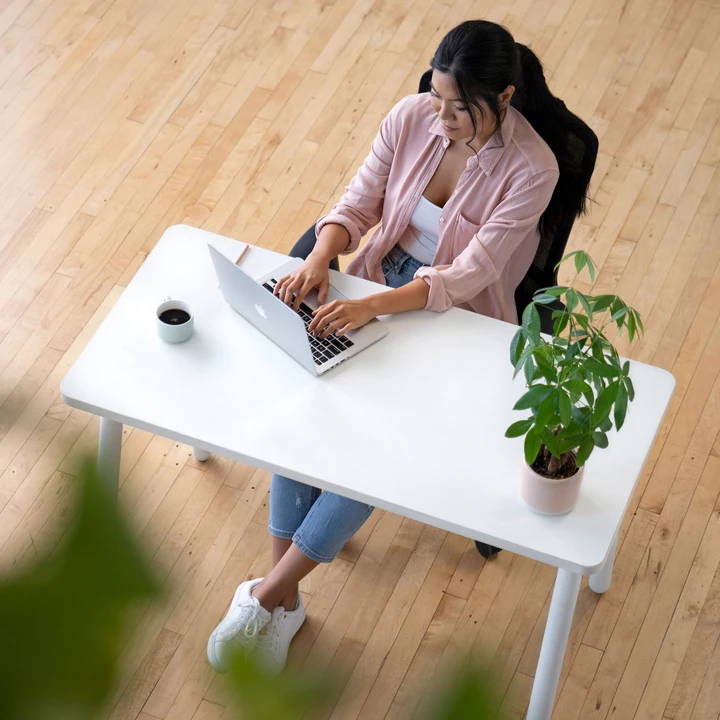 Official business or family business, Reya provides a dedicated place to work when you're home. Rounded corners and slim, modern design fit in almost any room. Its patent-pending, 60-second assembly means you're ready to roll in about the time it takes to reheat those leftovers – no tools required. Escape the clutter (and kitchen table) with a customizable look and feel for any home office.