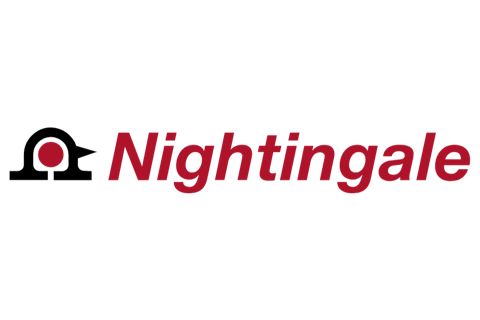 Our history of innovation is evident in the superior quality of our seating products. We believe life is about making an impact, not a fortune, our designs aim to stir a response in the user—whether it be inspiration or simply "this chair is comfy!"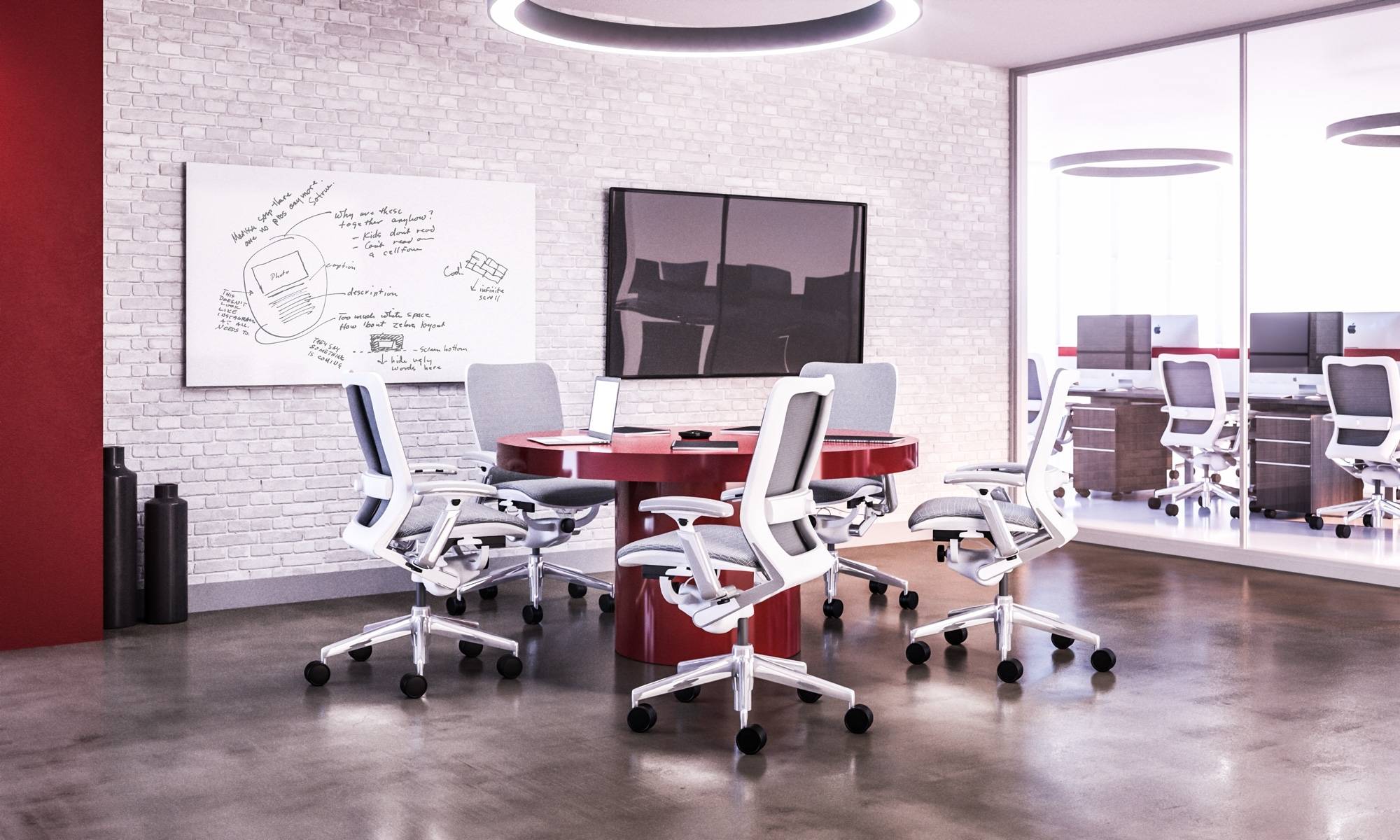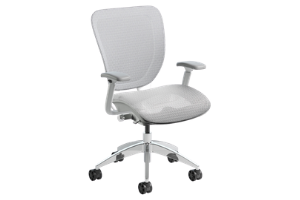 The perfect working chair. A refined, sleek profile with ergonomic support provides superior comfort.
Nightingale is ecstatic to reveal that our WXO series chair is a Gold Winner of the 2020 MUSE Design Awards.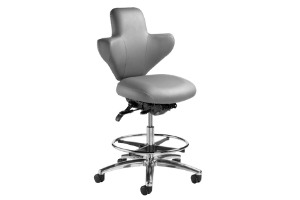 Engineered and designed with a patented self-adjusting back and armrest support, this specialized chair provides comfort for prolonged periods of time.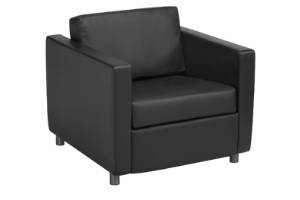 Modular seating that adds a classic presence to any space. Easy to move and easily assembled.
Modular construction, with parts that snap and lock into place for solid, secure comfort. No tools required. One person can deliver and assemble in minutes.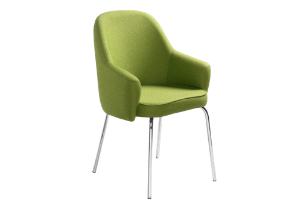 The classic Soda, designed decades ago, is a strong reflection of Nightingale's past—and of our commitment to designing products that will stand the test of time.
There's a story behind everything in life. This is ours
A seating company that puts purpose before profit
What matters the most
Since Nightingale was founded in 1928, a lot has changed in the design and function of seating. Our commitment to innovation, comfort, and quality has never wavered.
We are a contract seating manufacturer that puts purpose before profit. By collaborating with top designers, engineers, and research teams, we create quality ergonomic products that are good for your body and the planet. Our designs prove you don't have to choose between aesthetics and comfort.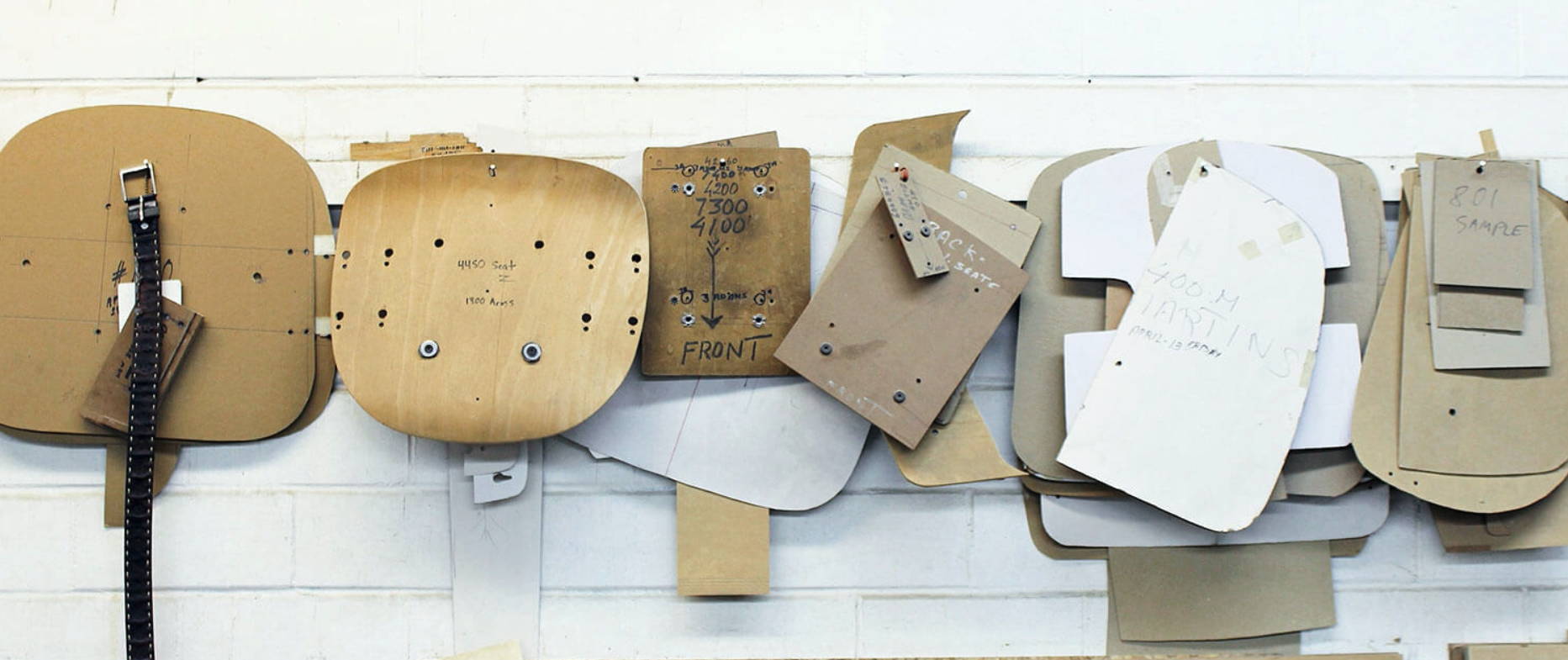 We Care
The best results come when employees are empowered, inspired, and have a good work-life balance. Whether it's flexible hours, maternity/paternity leave, vacation, sick, mental health, or just 'me' days, we offer a variety of work options to ensure our people are taken care of.
Our Planet.
As part of our Planet Nightingale vision for a greener earth, our facility is powered by wind and solar energy with a zero landfill commitment—everything we touch is repurposed and recycled. We support the Urban Beehive Project with a rooftop hive and a staff beekeeper. Our environmental research team works constantly to find new, innovative ways to be good to our planet.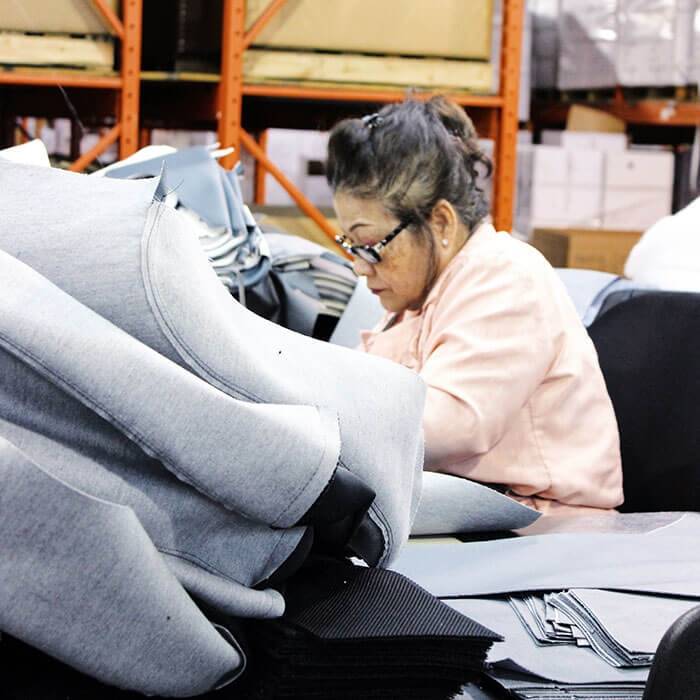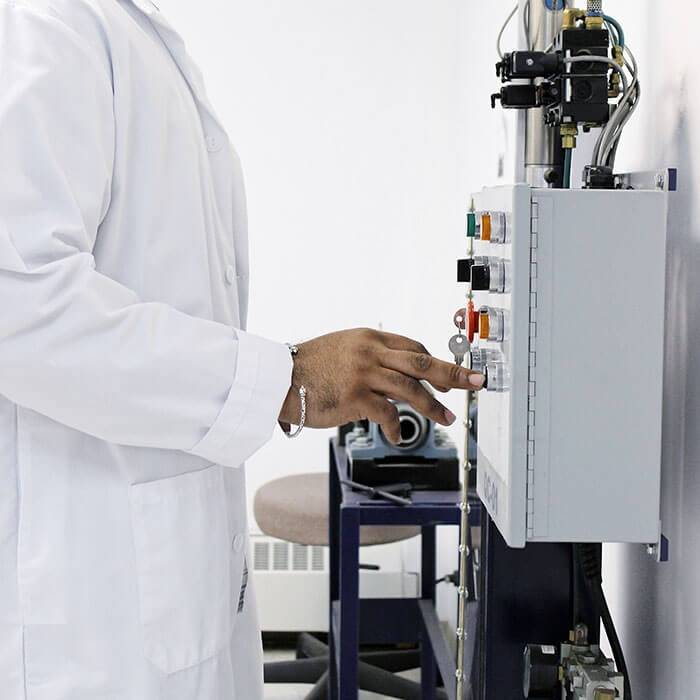 Setting The Bar Higher
Sitting down doesn't mean being stagnant. Through our on-site lab, University, and Research and Development centre, we are constantly collaborating with designers, customers, and engineers to design-top notch products that solve real world problems. In our Innovation Lab, interdisciplinary teams work to develop concepts, design prototypes, incorporate new technologies, and finalize new models. The result is an unrelenting commitment to change, improvement, and continuous learning.
Trullo
Modular Lounge Solution
The Trullo is modeled after the historic dry-stone huts in Alberobello, Italy. They are semi-private living spaces which are built closely together to create a denser community, but also embracing the sense of privacy. This region inspired the vision we wanted our semi-private lounge seating to mirror.
Next Level Chair
Ahead of the Curve
The NLC is ahead of the curve, with innovative features that will spark change in the contract seating industry. Because of its multiple functionalities, the NLC chair will effectively replace the need for multiple types of office seating. It features our Newton Wafer mechanism: a wafer-thin yet has the strength of mechanisms twice its size. Alone in its class, the NLC has the power to take the way you work, think, and sit to the next level.
Johnny
Clean. Simple. Sophisticated.
With its thoughtfully modelled contours and careful simplicity of form, the Johnny elegantly elevates the environment around it while providing a simple sense of contentment to the person sitting in it.
With a high degree of upholstered comfort, Johnny is compatible with any room or office and create a harmonious environment perfect for a quick huddle and conferencing or a peaceful space for individual contemplation.
Nearly impossible not to take notice.