Spec Furniture® is a fully integrated manufacturer concentrating on two key segments of the contract market — Public Seating and Tables.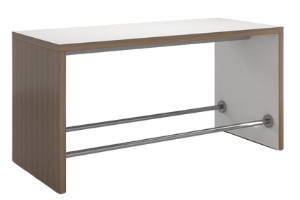 EndZone, our contemporary collaborative table, features a top with a 2" built-up edge and table heights of 30", 36" and 42". Specify with one of two end panel designs, and choose from a wide range of sizes, finishes and a full line of power and data solutions.
Whether it's a study session with a peer or a meeting with a colleague, EndZone meets your needs.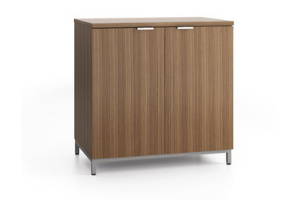 Two door touch latch credenza with 2" Kickplate Base. One adjustable shelf.
Credenzas add storage to your boardroom, conference or meeting room. Credenzas are available in laminate or veneer, with handles or touch latch doors, with 2" Kickplate or 1" x 1" Square Steel Tube Base. 2, 3 and 4 door options are available, with or without drawers. Corian top is optional. For custom sizes and drawer configurations, call for pricing.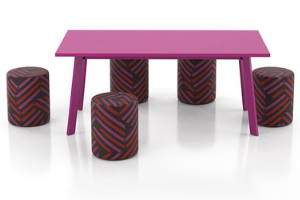 Add a little flair to collaborative office spaces with the Parkdale table. An optional split top gives specifiers the choice to add clamp-on power modules and to channel wires to keep the workspace tidy. The design allows for seats on all sides of the table, while a variety of top sizes and base heights means that there is a Parkdale for everyone.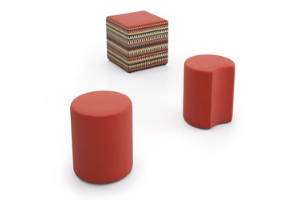 Flexible, friendly and smart: Bud is confident on its own or works well with others, making it easy to fit in anywhere.
Bud offers easily adaptable seating options for lounge areas, available in round, square or crescent shapes, and in endless fabric and vinyl options. Pair them to create configurations or use them alone as accessory seating. Whether you need versatile seating for an informal meeting or to inspire collaboration, the possibilities are limited only by your imagination.
A market leader in quality, design, and engineering of tables and public seating products since 1991. For the needs that are outside of Spec's standard product or finishing offering we have the ability to customize - just ask!
Company Commitments
Spec Furniture®'s future success demands that we provide the highest quality service to our external and internal customers. This includes product performance that matches or exceeds the best in the marketplace. In addition, we must recognize that we all have a key role in supporting SpecTM's corporate social responsibilities, which address human rights, impact on the environment, our workplace, our communities and all related interested parties.


Our ongoing environmental priority .
Spec Furniture® is committed to continually reducing our impact on the environment. Motivated by this commitment, we have implemented an environmental management system compliant with ISO 14001.
We have created a Design for the Environment (DFE) process that utilizes the latest sustainability guidelines. It is implemented at the Project Initiation stage of new product development.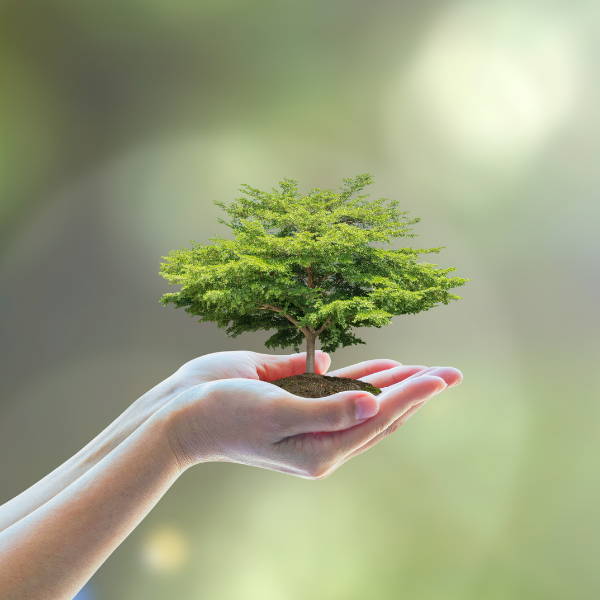 Performance assured
Spec Furniture® is committed to providing the marketplace with the highest quality seating and tables. We practice rigorous quality control at every stage of production from design to assembly and shipment and have implemented a quality management system compliant with ISO 9001.
We aim to "Do it right the first time" with a focus on continuous improvement. Spec Furniture is committed to providing a positive and productive work environment that fosters a high level of employee engagement and satisfaction.
Performance of our quality system is continually reviewed through monitoring and measurement of company performance indicators and regular management reviews.
.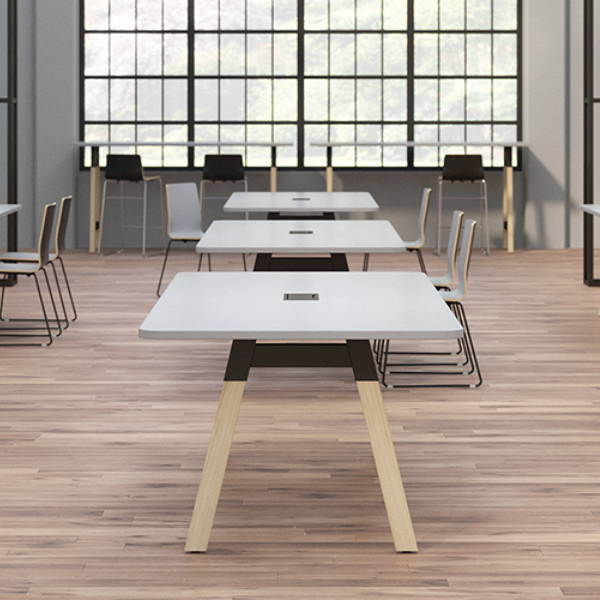 Docker
Docker caters to creative minds that love working together. Casual yet stylish, this collaborative table combines solid wood and steel to create a beautiful A-shape base. Spec offers endless finish options for tops and bases to perfectly fit into your environment. Docker is available with or without casters in sitting and standing heights. .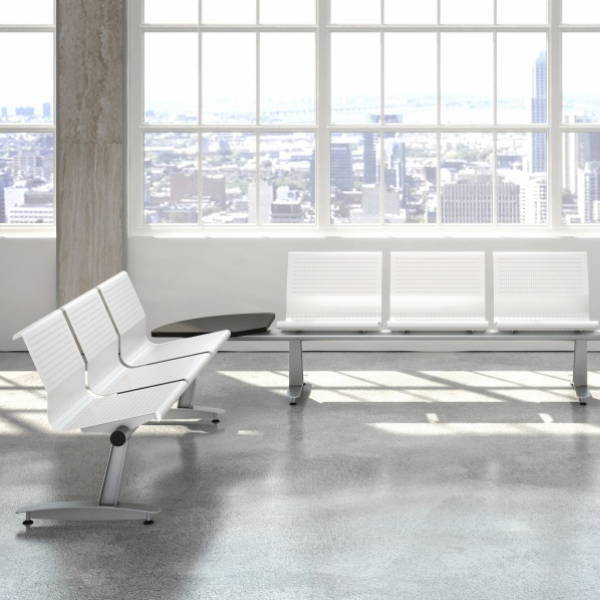 Traffic
Today's high traffic public areas demand high durability and low maintenance, without sacrificing design. The unique beam construction and good looks have been combined with solid comfort to fit a wide array of applications from airports to bus stations.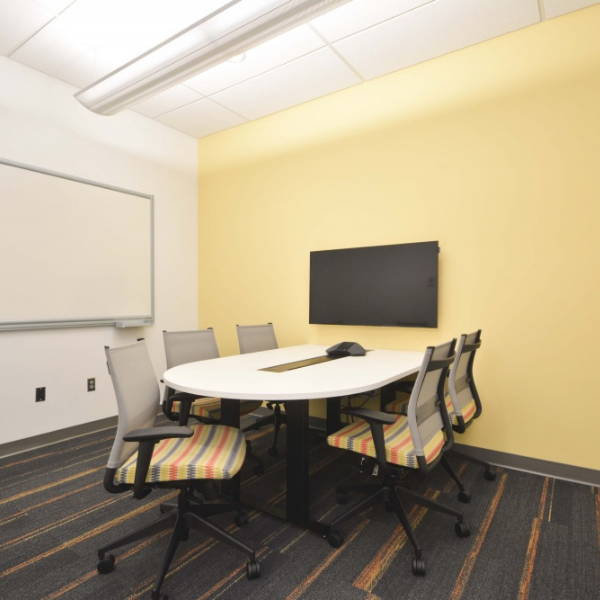 Tailgate
Tailgate is a series of collaborative tables designed around a unique power and communication trough, making interaction and data sharing simple and straightforward. Available with two base designs and endless finish options, Tailgate can be specified to fit virtually any environment from boardroom to hardworking collaborative groupings.
Every Spec product is supported by an industry leading warranty and a dedication to outstanding customer service.